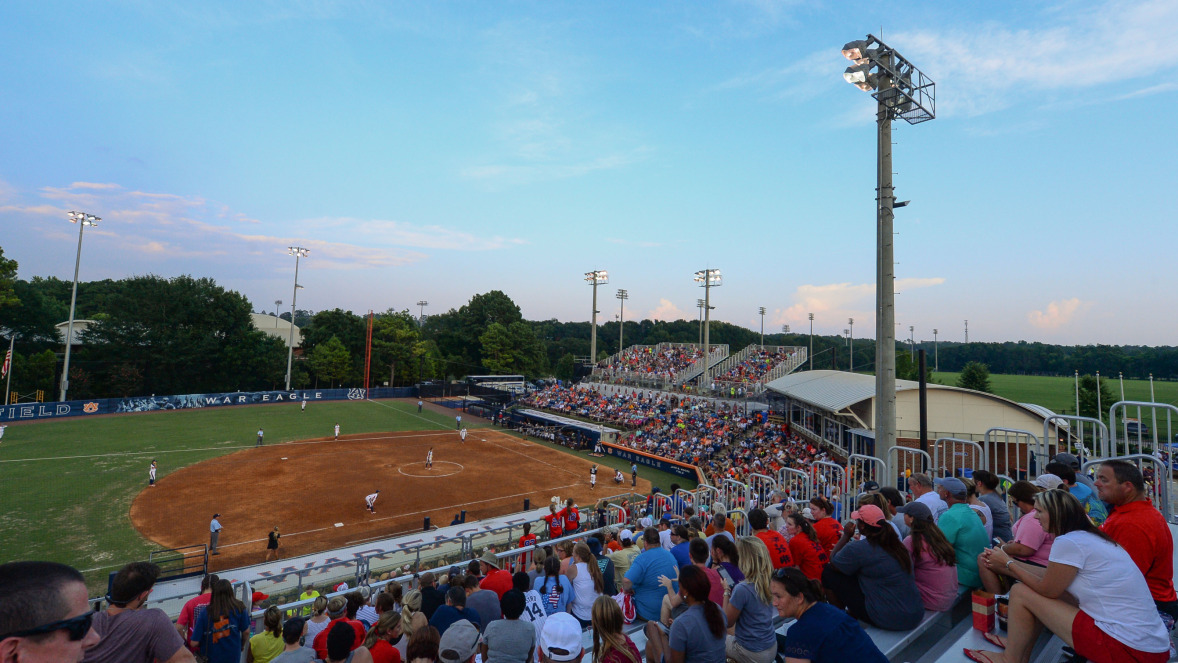 Auburn Head Coach Mickey Dean officially announced on Thursday that he has hired Eddy Ketelhut to his staff as an assistant coach. Ketelhut replaces Gerry Glasco who left in November to become the Head Coach at Louisiana.
Ketelhut comes to Auburn after being the head coach of the Beverly Bandits 16U club team that went 68-6 over the last two seasons and won two titles, including the Triple Crown National Championship. Ketelhut has coached at the collegiate level as he served as the hitting coach at the University of Detroit Mercy in 2013.
Eddy brings a great deal of playing experience," Dean said in Auburn press release. "He played men's fastpitch for 15 years, including seven years on the United States national team. He's also coached championship-level ball with his team winning the PGF national championship last summer."
Ketelhut completes Dean's staff for the 2018 season as he hired Annie Smith back in September and will have former Auburn great and current Chicago Bandit star player Emily Carosone as Graduate manager.
Mickey Dean and Auburn will open the 2018 season on February 8th at home against Marshall and will host Wichita State, Tennessee Tech, and Furman.