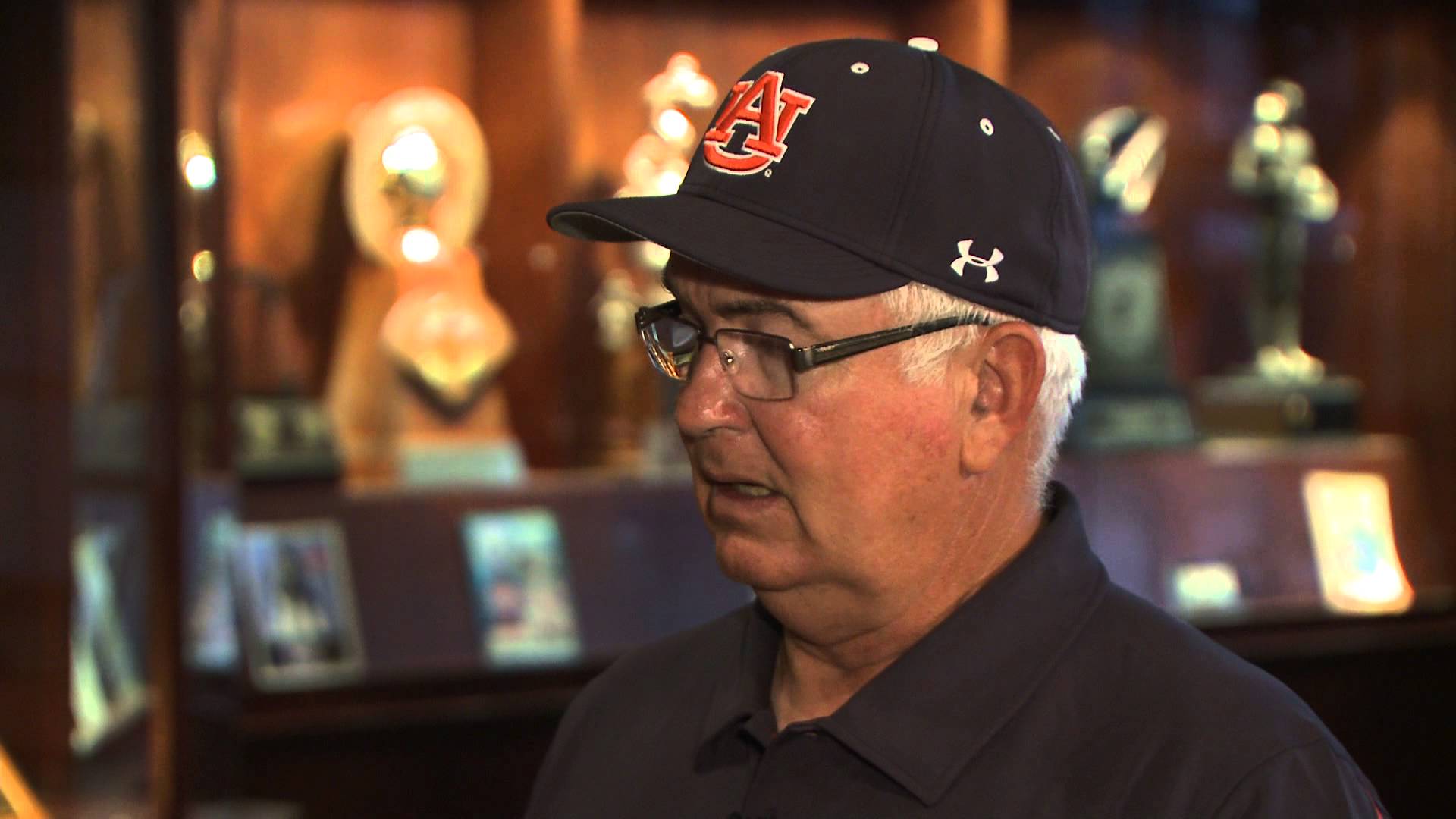 The search for a new head coach at Auburn University is underway as Clint Myers announced his retirement on Wednesday afternoon.
"After 40 years of coaching and reflecting on the importance of spending quality time with my wife, my children, and my grandchildren, I have decided to retire from a sport that I love dearly and which has brought so much joy to me," Myers said. "I have had the chance to coach many great student-athletes. I have seen them grow to be outstanding contributors to society. My time in coaching has been a source of great pride. I appreciate the opportunity to coach at Auburn and am proud of our successes. I know the program has a bright future. The community and group of fans have been incredible and I have truly appreciated their support. Auburn is a special place."
Since arriving in 2013, Myers compiled a record of 205-54-1.  He led the Tigers to two Southeastern Conference tournament titles and back-to-back Women's College World Series appearances.  Under Myers, the Auburn softball program broke 23 records including 17 offensively.
"I am very proud of the many great accomplishments our student-athletes have achieved during Coach Myers tenure at Auburn," Director of Athletics Jay Jacobs said. "The foundation for ongoing success is here because of Coach Myers love of Auburn and his desire to see this program reach a level of success that it had never seen before.
"Looking forward, we will continue to support our softball team in every way possible so as to ensure their continued success on and off the field of play."