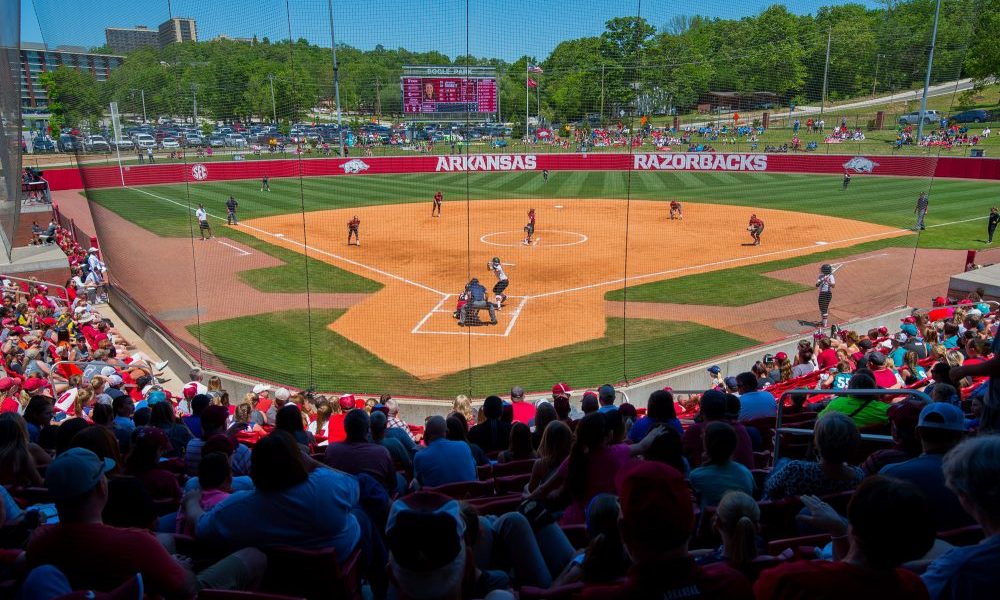 Danielle Gibson announced on Wednesday that she will be transferring to Arkansas.
https://twitter.com/danielleeee41/status/1062794793523142656
On October 31st Gibson announced her intention to transfer out of Arizona State after a freshman season where she hit .343 and led the Sundevils in home runs (12), base hits (24) and double plays (9). Arizona State also made it to the Women's College World Series. Gibson was named to the All Pac-12 First Team and All Pac-12 Freshman Team.
Giselle "G" Juarez also announced her plans to transfer on October 31st. She released this past Sunday that she is transferring to Oklahoma.