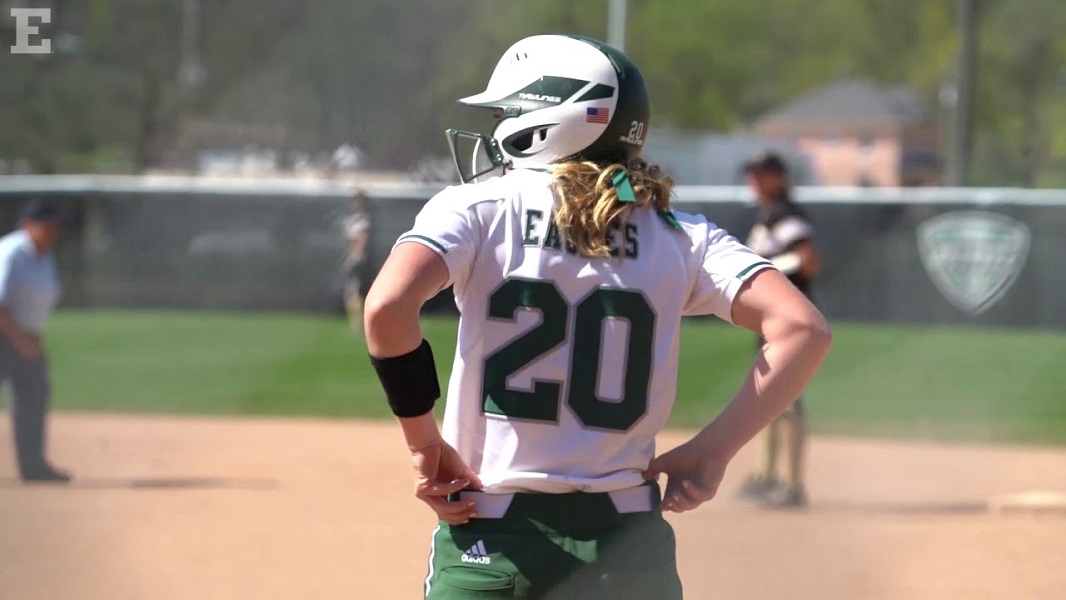 Eastern Michigan University is being ordered by U.S. District Judge George Caram Steeh to halt its plans to cut its woman's Tennis and Softball programs.
Steeh ruled Eastern Michigan's decision to cut the programs violated Federal Title IX law.
Eastern Michigan announced in March it was eliminating the two sports, as well as its men's wrestling, and swimming and diving programs, due to budget cuts. That decision prompted a lawsuit by several members of the affected teams.
Judge Steeh ruled the financial burden on Eastern Michigan was outweighed by the harm it was doing to the athletes.
The two sides are being ordered to appear in court next month to work out a plan to reinstate the tennis and softball teams.
"This is a historic moment for women in athletics," said Jill Zwagerman of Newkirk Zwagerman, the lawyer for the female athletes. "This will hopefully send a message to universities everywhere that are thinking about saving money by cutting women's athletics. Cutting female sports is not the way to do it. It violates Title IX, which is illegal."
The suit was filed by a female softball player and a female tennis player. The softball player was Ariana Chretien who tweeted: "WERE BACK" after the judge issued the order.
WERE BACK!!!! #team39 @EMUSoftball #titleIX

— Ari Chretien (@ChretienAriana) September 27, 2018
Chretien played two seasons of softball at Eastern Michigan. It was the combination of a scholarship offer and the chance to study aviation at the school that brought her to Ypsilanti; she told the Detroit Free Press when the suit was filed.
Chretien, who went to high school at Walled Lake Northern, said she had looked at other schools for a transfer.
"I got offers from schools that had money for scholarships, but not aviation," she said then. "I've also found places that had aviation but didn't have money for scholarships."