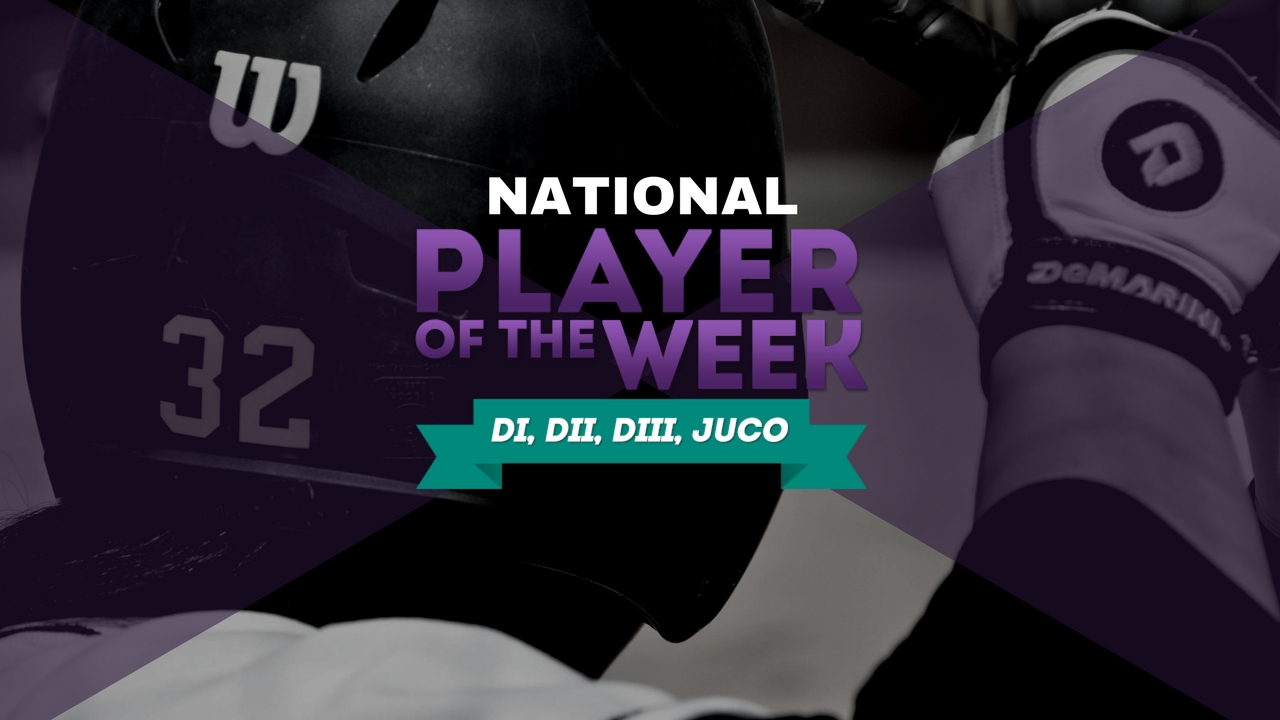 Fastpitch News has released its March 27, 2018, College Softball Players of the week awards. All nominations will be considered and are due each Monday by 3:00 pm eastern time. Please submit to rankings@fastpitchnews.com for review.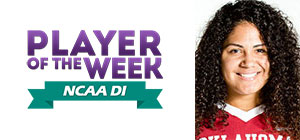 Jocelyn Alo
Freshman
Oklahoma
This is the second time this season the freshman has received this honor. The sooner went 4-5 this weekend in three games. Alo also was walked five times. She hit four home runs with 10 RBI's while scoring six runs. Alo is now tied for second nationally for home runs with 16 on the year.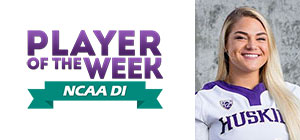 Taran Alvelo
Junior
Washington
Alvelo played a critical role in the Huskies three-game sweep of Arizona this past week. The junior was the winner in all three games. In the series, she allowed just three hits and one earned run. Over 17 innings of work she struck out 26.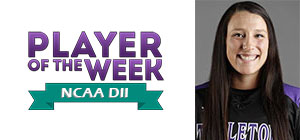 Tanna Huie
Junior
Tarleton State
Huie was busy this past week going 10-20 on the week. The junior hit two home runs and two doubles. That was good for seven RBI's and seven runs scored.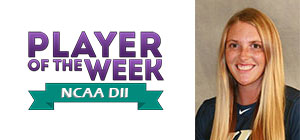 Jaycee Craver
Junior
University of Illinois Springfield
Carver went 2-0 last week. The junior was solid only allowing one earned run over 14 innings or work. She struck out 13 and held opposing batters to just a .111 average.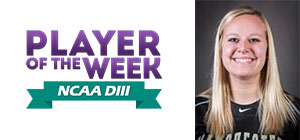 Laurren Ladwig
Senior
Manchester
Ladwig had a career week, one that saw her hit .625 with a 1.583 slugging percentage. The senior hit seven home runs and two doubles while batted in 15 runs and scoring 13 of her own.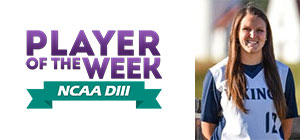 Kassie Howard
Senior
Berry
Howard was 3-0 last week while working 11 innings. The senior allowed just four hits and two earned runs while striking out 22.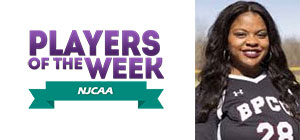 Chelsea Fagan
Sophomore
Bossier Parish
Fagan displayed some power last week belting five home runs and while going 7-14 in four games. The power resulted in 11 RBI's for the sophomore.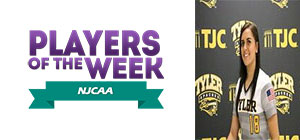 Abbie Dart
Freshman
Tyler
Dart was rock solid this past week posting a 2-0 record. She went 14 innings allowing two earned runs while striking out 12.