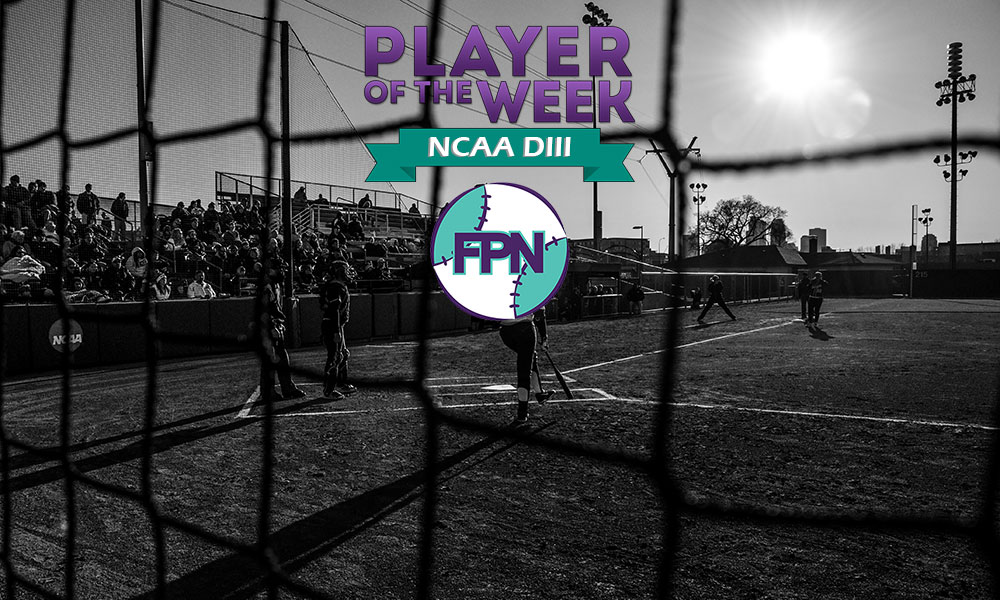 Fastpitch News has released its March 28, 2017, NCAA DIII Players of the week awards. All nominations will be considered and are due each Monday by 3:00 pm eastern time. Please submit to rankings@fastpitchnews.com for review.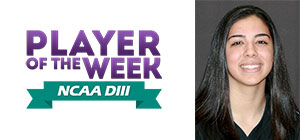 Patricia Riches
College of Staten Island
Riches has had an unreal start to the year. In the weekend DH against Lehman, she batted .857 with a slugging percentage or 2.286. She broke the school record with 7 RBI in the second game, when she went 4-4 with two home runs, which also tied a single-game school record. She had a grand slam in the first game as well, giving her 12 total RBI last week. For the season, Riches is batting .656 (21-32) with a team-best 16 RBI. She has four doubles and three homers, giving her a slugging percentage of 1.063.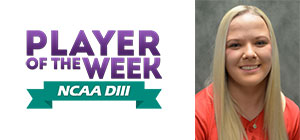 Samantha Bloom
King's College
Samantha Bloom led the Monarchs to a doubleheader sweep over conference foe Delaware Valley, picking up both victories. She recorded the two wins with 14 strikeouts, two walks, three hits, no runs while holding opponents to a .100 batting average over nine innings of work. Bloom recorded a complete-game 2-0 shutout in game one where she allowed just one hit, walked two and struck out 12 batters. She retired the final 12 batters of the game, including five strikeouts. In game two, she pitched two relief innings to help rally the Monarchs from a 3-2 deficit to a 4-3 win. Bloom struck out two batters in the final inning to earn the win.