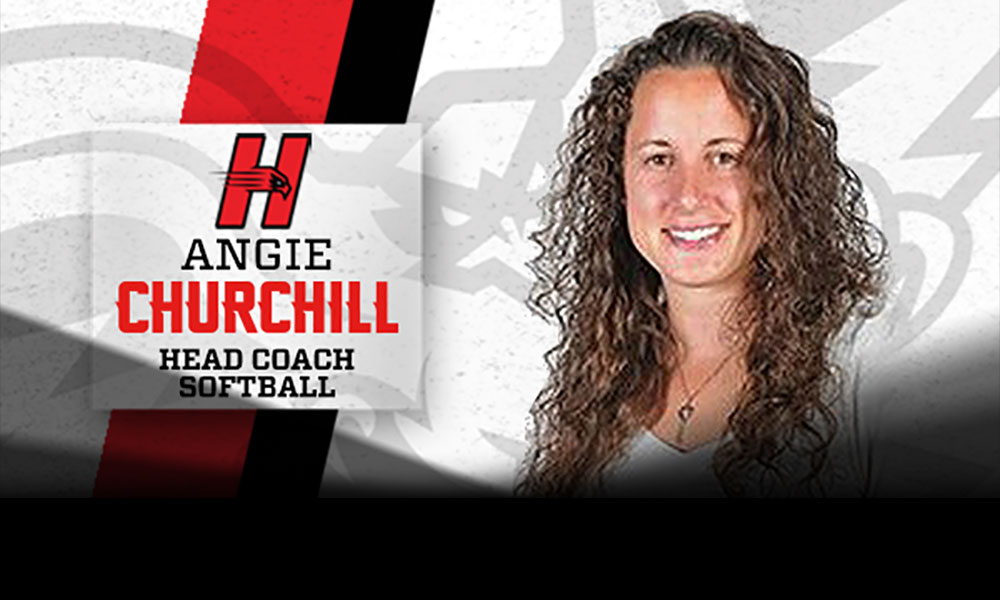 The University of Hartford went to the Northeast Conference to find the next head coach of the program. On Friday, Hartford announced the hiring of Angie Churchill who spent the last two seasons as Head Coach at Wagner.
"I'm honored and humbled to be a part of Hawk Nation and lead this softball program," said Churchill in Hartford press release. "The vision here at Hartford is one that sets student-athletes up to succeed not only on the field but off the field as well. I'm excited to be a part of the America East Conference, which has such a rich tradition."
Churchill led Wagner in 2017 to a 10-6 conference record in the NEC which was tied for second place and got to the NEC Tournament  Conference championship game where the Seahawks would fall to top seed St Francis.
Churchill helped turn around the Seahawks program from being a team at the bottom of the conference to near top of the standings. Churchill led the Seahawks to back-to-back 20 plus win seasons in her two seasons there. In the season prior to Churchill's arrival, the Seahawks won just nine games.
Churchill will have a similar challenge in Hartford, as the Hawks are coming off a rough season going just 4-45 and did not get a win in conference action going 0-16. On June 28th, Sarah Kalka resigned after three seasons as Head Coach of the Hawks program.
Among the programs that the Hawks have to contend with in the American East Conference include Albany, who won the Conference tournament in 2017 and advanced to the NCAA Tournament. Binghamton won the 2017 regular season championship and was the number one seed at the conference tournament.
Churchill was a four-year member of the University of Michigan softball program (2001-2004) playing under legendary head coach Carol Hutchins and being a part of 191 wins during her career.