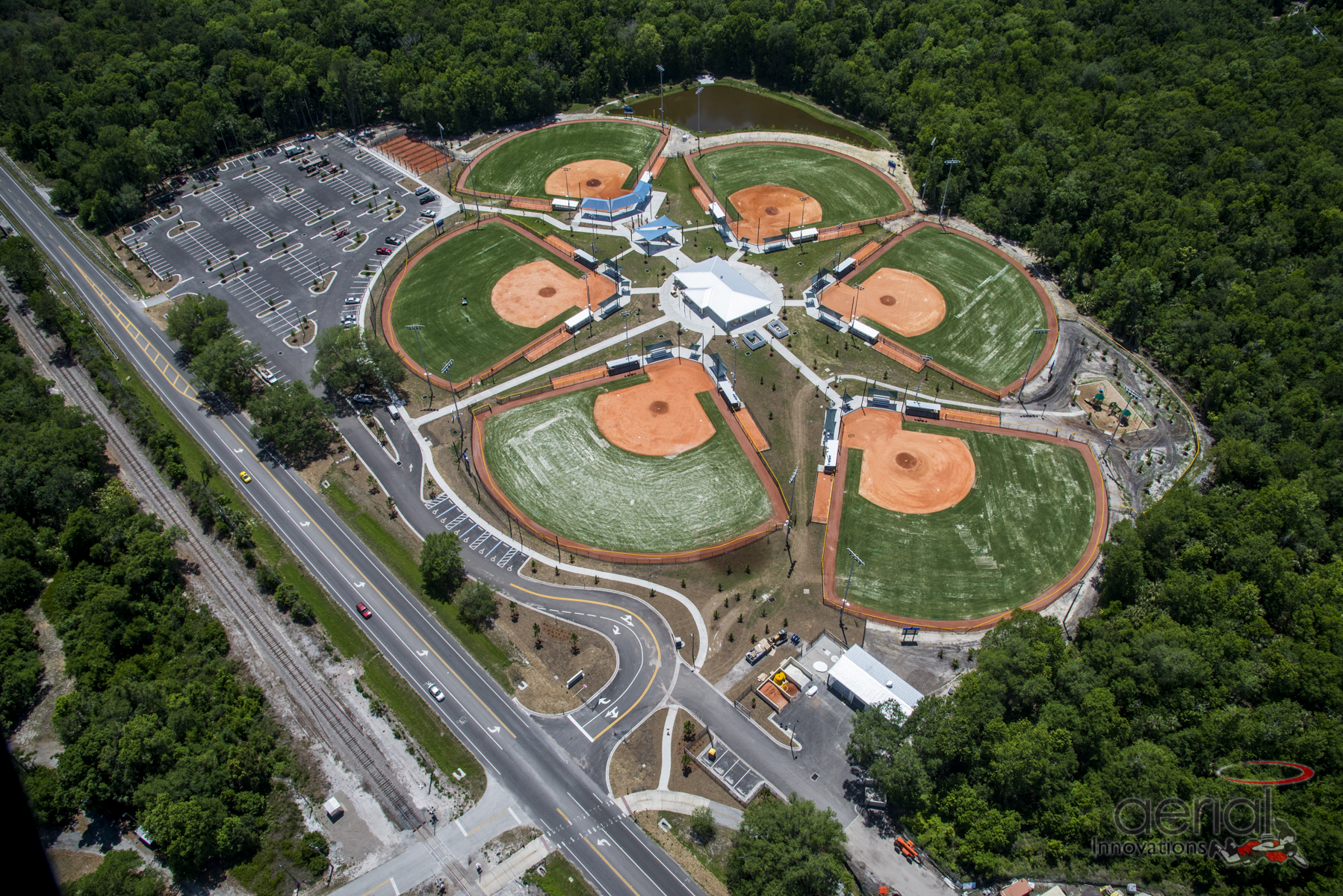 A new softball tournament will debut on the opening weekend of the season as the Jaclyn Foundation Invitational will take place in Winter Springs, Florida on the weekend of February 9-11 at the new Soldier's Creek Park.
The Tournament will feature eights from five different conferences. The teams in the tournament are UCF, Louisville, North Carolina, Illinois, South Alabama, North Florida, Providence and Butler.
"Our program is excited to help host the Friends of Jacklyn Invitational and bring seven quality teams to the Orlando area," head coach Renee Luers-Gillispie said in UCF press release. "This inaugural event will showcase the beautiful softball facility at Soldier's Creek and help create a premier tournament that teams around the country want to be a part of."
The Friends of Jaclyn Foundation was started when Jaclyn Murphy was diagnosed with a medulloblastoma, a malignant brain tumor in 2004. Her wish was to help every sick child find a team to show them love, support and friendship. Below is the schedule for the inaugural tournament which is a three-day event. You can find more information on The Friends of Jaclyn Foundation right here.
| | | |
| --- | --- | --- |
| Feb. 9 | Stadium | Field 2 |
| 12:00 p.m. | Louisville vs. Butler | Illinois vs. Providence |
| 2:30 p.m. | Louisville vs. UCF | Illinois vs. UNF |
| 5:30 p.m. | Butler vs. UCF | Providence vs. UNF |
| Feb. 10 | Stadium | Field 2 |
| 11:00 a.m. | South Alabama vs. Providence | Butler vs. North Carolina |
| 1:30 p.m. | UCF vs. Providence | Butler vs. UNF |
| 4:00 p.m. | South Alabama vs. Illinois | Louisville vs. North Carolina |
| 6:30 p.m. | UCF vs. Illinois | Louisville vs. UNF |
| Feb. 11 | Stadium | Field 2 |
| 9:30 a.m. | North Carolina vs. Providence | South Alabama vs. Butler |
| 12:00 p.m. | North Carolina vs. UCF | South Alabama vs. UNF |