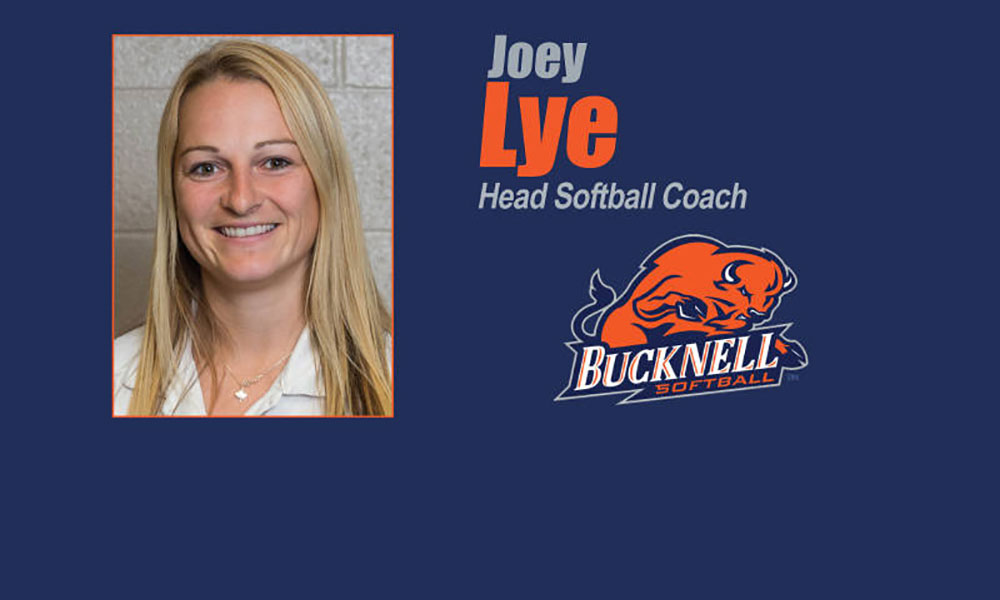 Canadian Softball National player Joey Lye was named the new Head Coach at Bucknell the school announced last week. Lye has been a member of Team Canada since 2010 and has served as team captain since 2013. With Lye competing, Canada earned two medals at the Pan American Games gold in 2015 and silver in 2011 along with two bronze medals at the World Championships. Lye replaces Courtnay Foster who stepped down as head coach on July 10.
Lye spent the 2017 season as the head coach at Lebanon Valley College, where she led the Dutchmen to a record of 25-15 overall and 10-6 in the Middle Atlantic Conference. It was the program's most overall wins, and league wins since 2014. Led by five players that combined for five all-conference awards and two all-region accolades, the Dutchmen advanced to the championship game of the league tournament.
"I am beyond thrilled for the opportunity to work with the student-athletes, administrators, and staff at Bucknell," said Lye in Bucknell press release. "What an honorable moment in my career to be able to step in and lead the young women of the Bison softball program under the strong leadership of John Hardt, [senior associate AD] Maisha Kelly, and their experienced administrative team. I cannot wait to get to campus and continue building upon the strong Bucknell softball tradition that began with Terrie Grieb 39 years ago."
Before taking over at Lebanon Valley, Lye spent five seasons at Stevenson University, where she guided the Mustangs to the conference tournament on three occasions. Highlighting Lye's time at Stevenson was a program-record 24 wins and a trip to the conference championship game in 2013. In all, 13 players were named All-MAC Commonwealth in her five seasons.
Lye takes over a Bucknell team that is coming off a 23-20 season and 6-11 in the Patriot League. The Bison will return both of their All-Patriot League selections in senior first baseman Meghan Kovac and sophomore pitcher Raeanne Geffert.
Lye is the third new Head Coach in the Patriot League as she joins Caitlyn de la Haba who was hired at Lafayette and Marissa Lamison-Myers who was hired at Colgate both on July 27th.