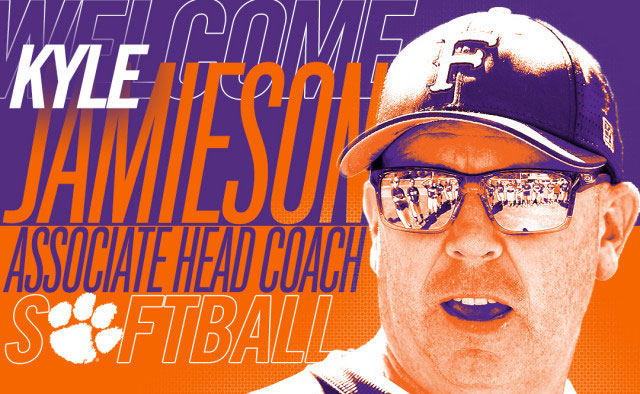 Kyle Jamieson resigned as Head Coach of Furman on Monday to join the Clemson Tigers program and work under John Rittman as the associate head coach.
"I want to thank Kyle Jamieson for his tireless work over the past five seasons and wish him continued success as he moves on to his next opportunity," said Furman Athletic Director Mike Buddie in a press release.
Wally King, who spent last season as an assistant coach at the University of South Florida, joined the Furman softball coaching staff in July and was named the Interim Head Coach. Before USF, King was the head coach at Division II Ferris State in 2016. During his tenure with Ferris State, King guided the Bulldogs to a 36-18 mark and the school's first Great Lakes Intercollegiate Athletic Conference (GLIAC) tournament appearance in three years. Ferris State's 36 wins in King's lone season in charge represented a 20-win improvement from 2015.
"I want to thank Mike Buddie for his confidence in me and the opportunity to lead this program," said King in a press release. "We made some great strides as a team this fall, and I'm looking forward to seeing what this group can accomplish this season."
Jamieson joins John Rittman's coaching staff as Rittman was named the Tigers first ever Head Coach at Clemson, which will begin to play softball in 2020.