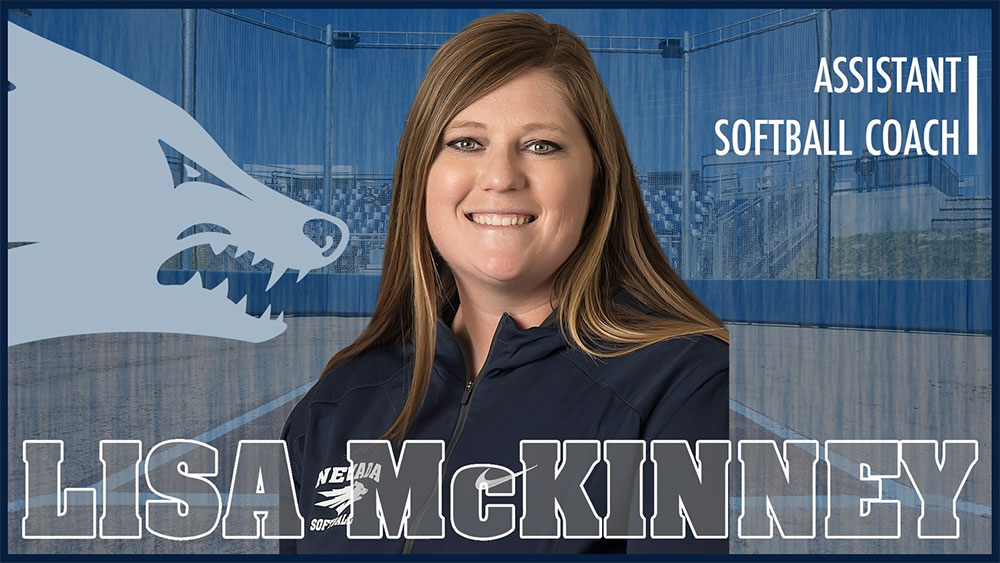 Former Oregon State catcher Lisa McKinney will be joining the Nevada softball program as an assistant coach. McKinney leaves a Head Coaching position at division two San Francisco State where she guided the program to back-to-back 20-win seasons after taking over a program that won just 12 games in 2015.
In her first season at the helm of Gator softball, McKinney led San Francisco State to a sixth-place finish in the California Collegiate Athletic Association Conference, which was an improvement of four spots from the previous season.
"Lisa provides a wealth of experience to our coaching staff,"  Nevada Head Coach Josh Taylor said in press release. She was an All-Pac-10 catcher at Oregon State and qualified all four years for the NCAA regionals, including an appearance in the 2006 Women's College World Series. Lisa has been where this program wants to go. Those experiences are things that we want to rub off on our players. She is a vocal leader that will be an instrumental part of the future of Wolf Pack softball."
McKinney competed in four consecutive NCAA regionals, including an appearance in the NCAA Women's College World Series. While at Oregon State, McKinney earned All-Pac 10 honors twice and finished her career ranked amongst the top 10 in home runs.
McKinney joins a Nevada program that is coming off a 30-25 season. They also played in the first ever NISC Tournament where the Wolfpack would end up losing to Cal Poly in the NISC regional championship game.
McKinney and the Wolfpack will open the 2018 season against Georgia on Thursday, Feb. 8 at the Puerto Vallarta College Challenge.
San Francisco State named  Alicia Reid as the new Head Coach replacing McKinney. Reid comes over from Humboldt State where Reid spent five seasons as an assistant. During Reid's time there, the Lumberjacks made three trips to the NCAA Division II Softball Championships, including back-to-back appearances in 2016 and 2017 and the finals in 2016.