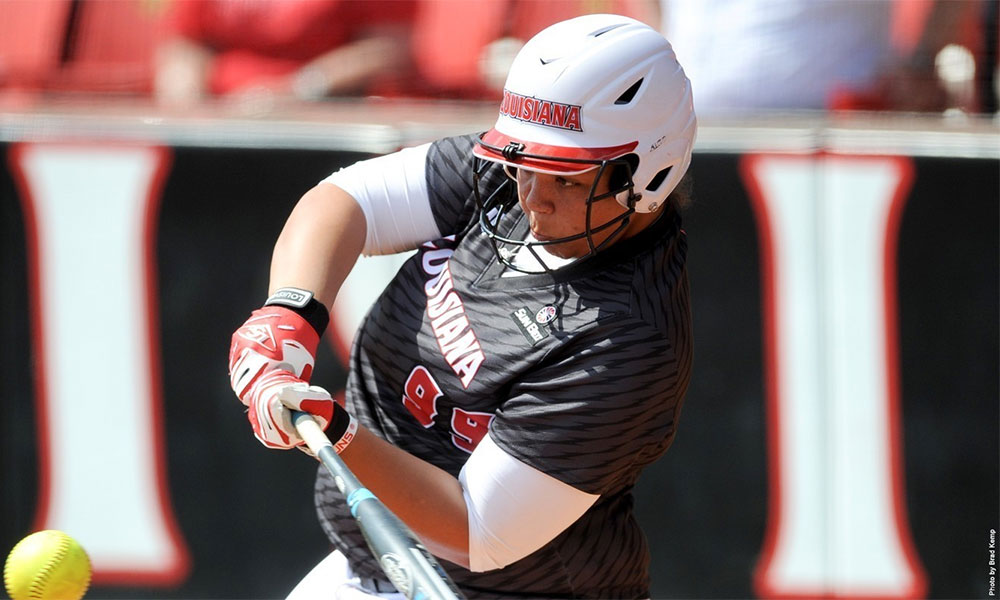 After 16 seasons together The Michael Lotief and Louisiana-Lafayette relationship has come to a stunning and shocking end. On Wednesday The University of Louisiana at Lafayette (LLU) fired head softball coach Michael Lotief. In a statement released by the school, they stated that Lotief violated university policies by subjecting student-athletes and coworkers to violent, vulgar language and verbal and physical assault, creating a hostile learning and working environment.
KATC Tv station in Lafayette was the first to report the story as it received a statement from the university which was as followed.
"Following complaints from students and a staff member of the Louisiana Athletics department, the University of Louisiana at Lafayette has terminated head softball coach Michael Lotief, effective immediately.
Lotief violated University and UL System policies by subjecting student-athletes and coworkers to violent, vulgar language and verbal and physical assault, creating a hostile learning and working environment.
"Behavior of this nature will not be tolerated," University President Dr. Joseph Savoie said. "I want to commend the students for coming forward. They exemplified great courage in sharing their stories."
A national search for a new head softball coach will begin immediately, according to director of Louisiana Athletics Dr. Bryan Maggard.
Also, softball assistant coach Chris Malveaux and video coordinator Kate Malveaux have been dismissed.
Lotief, who has been on Administrative leave since Oct. 6, denied the allegations during a news conference later Wednesday.
"It's surreal, how unfactual it's been. It's totally untrue," Lotief told reporters as many of his players sat behind him in support.
Lotief's attorneys, Jack McElligott and Glenn Edwards were also at the press conference said they believe his dismissal stems from his advocacy for gender equality in athletics at Louisiana-Lafayette.
"This matter arose out of a passionate discussion between Coach Lotief and several other persons within the university's athletic department wherein he complained of gender equality issues adversely affecting UL's female athletes, specifically the softball team. In response to a complaint of at least one participant in that conversation, Coach Lotief was immediately placed on administrative leave even though the written statements obtained about the conversation present completely divergent descriptions of what occurred," Edwards said.
Lotief also denied ever having been involved in a physical confrontation in his life.
"Having a trach and not being able to breathe and a tube in my stomach, pretty much prevents me from physical confrontations," he said. "The allegation is that I poked someone in the shoulder, which seems like a very liberal interpretation of physical assault."
As for the alleged verbal confrontation, Lotief said in the press conference that he's not an angel or a saint and sometimes has a loose tongue, but added, "That's a stretch. I'd even go so far as to say it's a lie."
Lotief had been at ULL for 14 seasons as either head coach or co-head coach and 16 seasons overall, Lotief has advanced to the NCAA tournament in every season he has been there and had a career record of 729-174. In 2017, Lotief led the Ragin' Cajuns to 47-8 record, and a 23-1 record in Sun Belt play once again winning the Sun Belt Championship.
But instead of going out in Glory, The Michael Lotief era at Louisiana- Lafayette has ended in a divorce, and if Wednesday was any indication, it will be an ugly divorce.