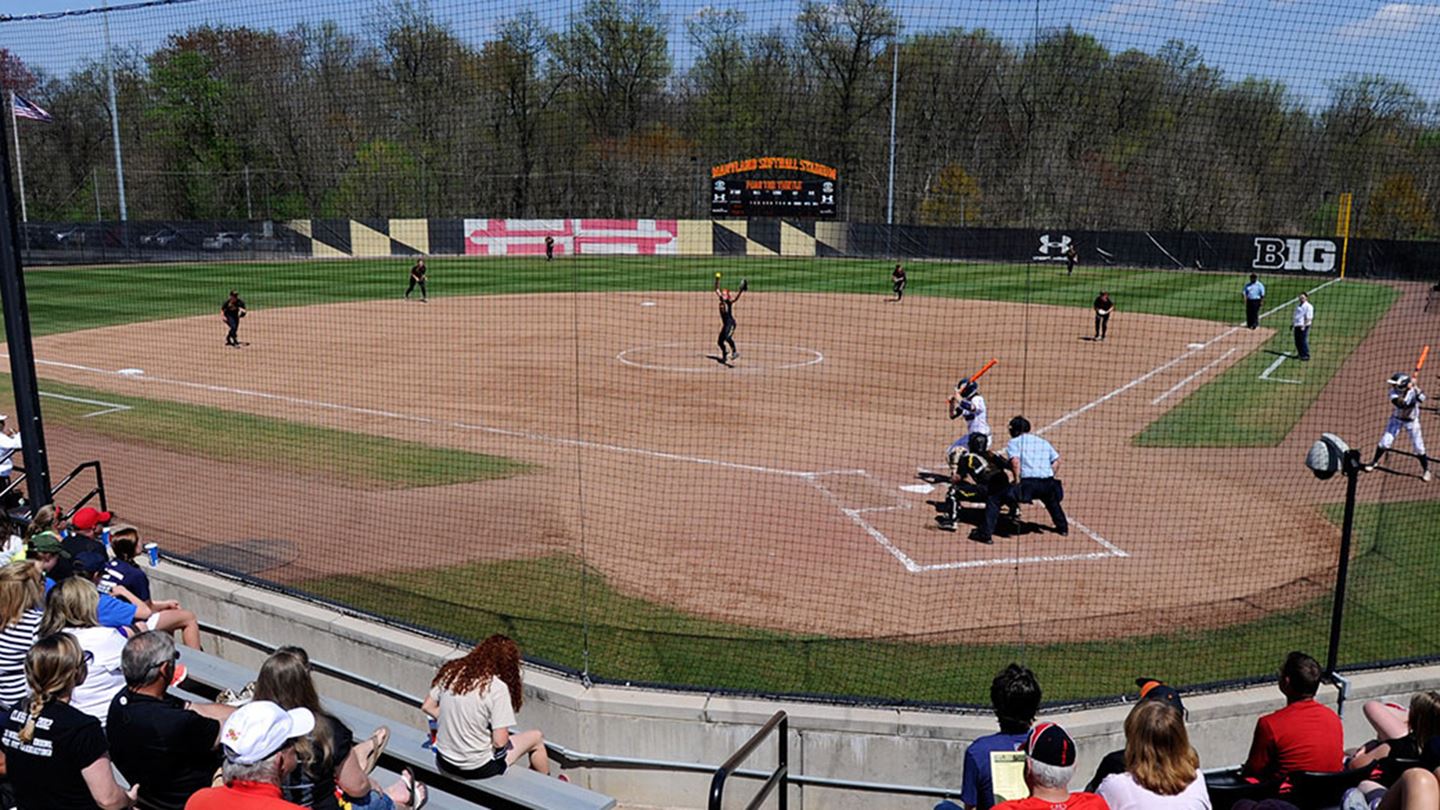 The University of Maryland has announced the resignation of Coach Julie Wright. Being that it is August 7th many questions swirl as to "why" and about "what happens next". Not much is known at this time and Maryland has released an official statement below. We will keep you update to date as we learn more.
The following release is from Maryland Athletics
COLLEGE PARK, Md. – Maryland Athletics Director Damon Evans has announced Julie Wright has stepped down as head coach of the softball program. A national search for a new head coach will be launched immediately. In the interim, sport supervisor Kristen Brown will directly handle softball operations in close cooperation with Assistant Coaches Vicky Galasso and Tori Finucane.

"We accept Coach Wright's resignation and wish her the very best moving forward," said Director of Athletics Damon Evans. "Our focus will be on identifying a new leader for our program who will promote a culture of excellence and ensure success for our student-athletes both on and off the diamond."

"While this was not an easy decision, it was the right one at this time," Wright said. "I am truly thankful for having the opportunity to be the head softball coach at Maryland the last four years. I am especially grateful for the student-athletes and staff members who dedicated so much time to the program."

Wright coached the Terrapins for four seasons, beginning in 2016.