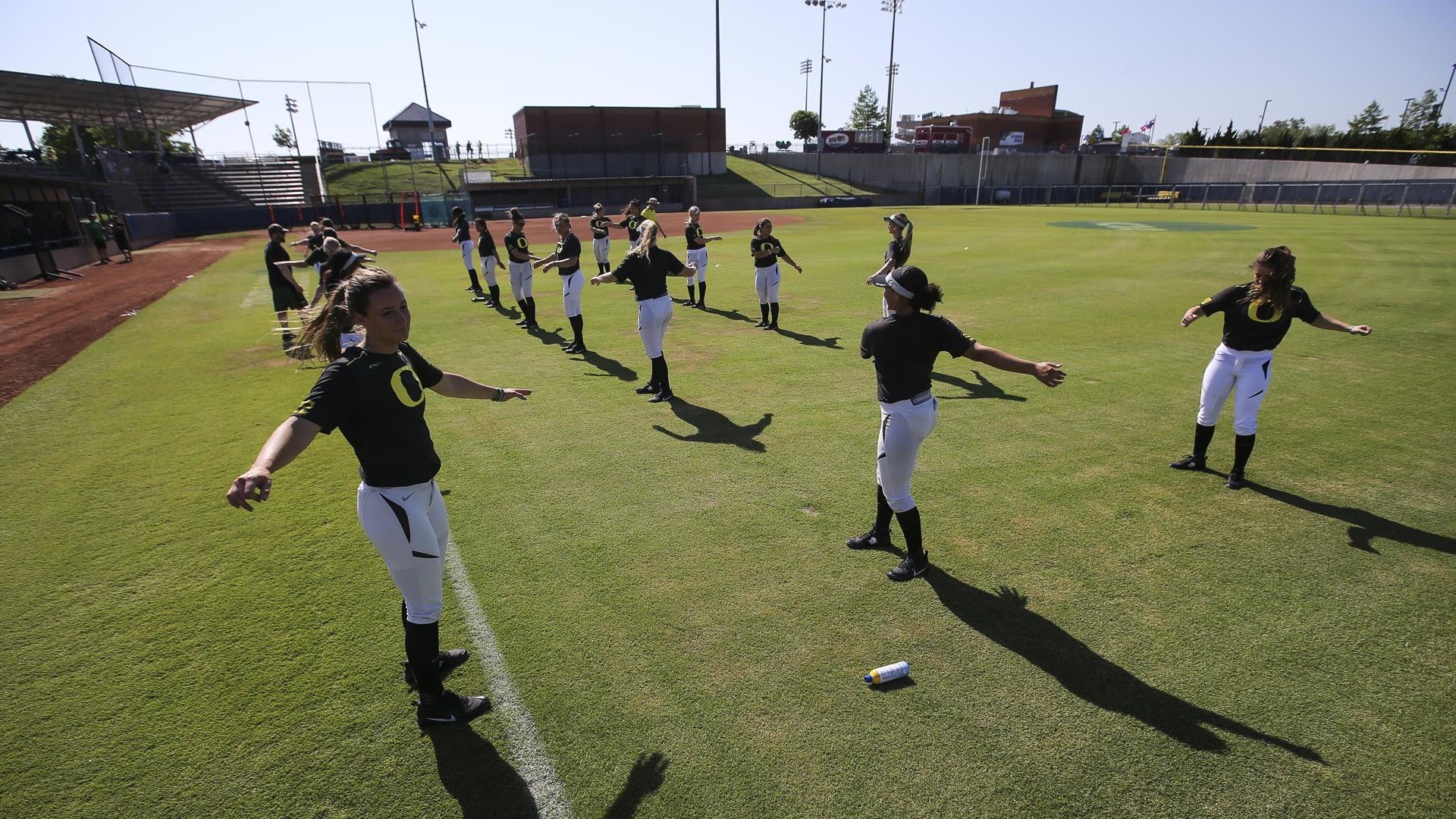 Longtime Oklahoma softball assistant coach Melyssa Lombardi reportedly has accepted the head-coaching job at Oregon; a source confirmed to Fastpitch News after outlets including The Oklahoman and The Norman Transcript first reported the story late Saturday night. Lombardi will replace Mike White, who left the Ducks to become the head coach at Texas. Lombardi played at Oklahoma under coach Patty Gasso from 1995-96. Immediately after her playing career ended, Lombardi joined Gasso's staff as a graduate assistant.
After just a year, Lombardi was elevated to pitching coach, a position she has held for the last 21 seasons. In 2007, Lombardi was promoted to associate head coach. John McKelvey of the Norman Transcript reported last Thursday that Lombardi was interviewing at Oregon for the Head Coaching job.
Multiple sources have confirmed that longtime #Sooners softball assistant coach Melyssa Lombardi is interviewing for a HC position out of state.

P.S. the Oregon #Ducks job is still open….

— John McKelvey (@John_McKelvey) July 6, 2018
Lombardi helped the Sooners to 12 Women's College World Series appearances and four national titles during her time at Norman.  Lombardi was named Assistant Coach of the year in 2017.  Some believed Lombardi's first head coaching job would be when she took over for Gasso whenever Gasso decided to step down. Instead, her first Head Coaching job will be in Eugene taking over a Ducks program that was the No. 1 overall national seed in 2018 NCAA Tournament and made it to Women's College World Series.
Lombardi will have a strong and experienced pitching staff with All-Americans Megan Kleist and Miranda Elish. Lombardi hopes that the next time she returns to the state of Oklahoma, it will be at Oklahoma City for the Women's College World Series, but only this time she will be in Oregon colors.