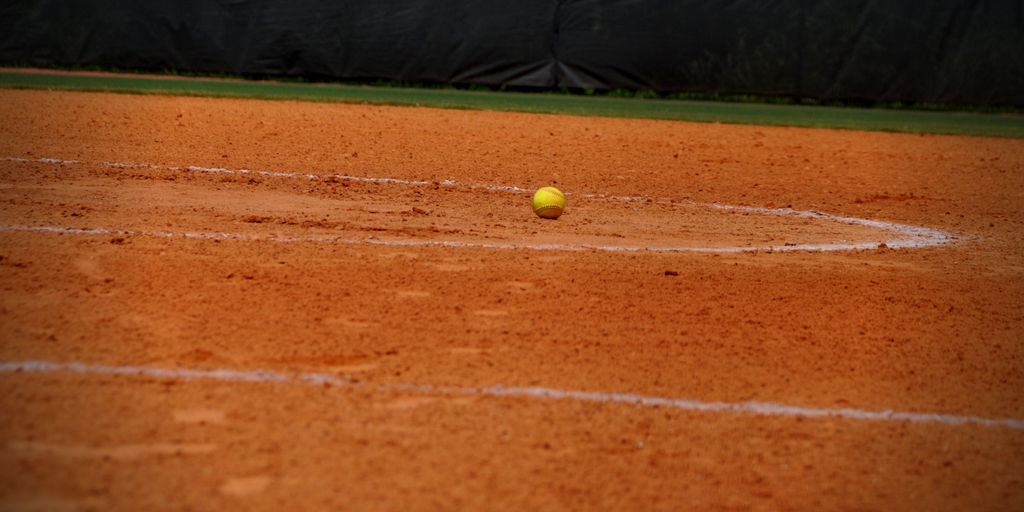 Former Ragin' Cajuns softball coach Mike Lotief has filed a lawsuit against the University of Louisiana at Lafayette, its president, and its athletics director and deputy director.
The 51-page petition was filed in 19th Judicial District Court in Baton Rouge, where the University of Louisiana System is based. It outlines Lotief's decades-long career in Lafayette and makes claims of Title IX retaliation, defamation, discrimination because of his health disabilities, the wrongful conversion of property for failing to return his personal items and personally contributed softball equipment and breach of contract.
Attorney Glenn Edwards said at a Thursday press conference, which Lotief attended, that the longtime former coach's firing was "for standing up for the rights of his female athletes at the university."
The Title IX violation accusations include:
Failure to provide monetary support for women's sports equitably compared to men's sports;
Failure to hire an athletic trainer and physical therapist for women's softball;
Failure to provide and maintain athletic facilities that are adequate, appropriate and equitable to the facilities provided for men's sports;
Failure to pay the coach and his staff in an equitable fashion when compared to men's sports and other women's softball programs that have achieved similar success;
A campaign of cruel and personal attacks upon the character of coach Lotief and the execution of a fraudulent investigation by UL administration in an attempt to justify their dismissal of Lotief
Lotief was fired by the school last November after being put on administrative leave a month earlier.
The University released a statement after Lotief's lawsuit was announced. Below is video courtesy of KATC.
Last week, nine softball players filed a lawsuit against the school for Gender Discrimination.