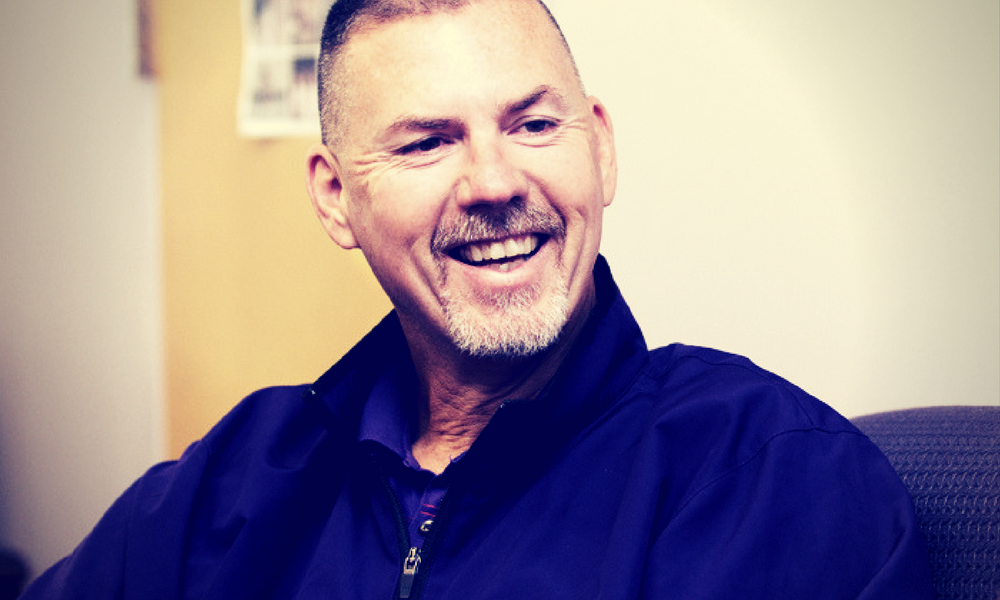 Auburn has hired James Madison Head Coach Mickey Dean to be the new Head Coach announced Thursday. Dean had been at James Madison for five seasons leading the program new heights including hosting two NCAA Tournament regionals in 2015 and 2016 as well as coming within one win of reaching the Women's College World Series in 2016 in Super Regionals losing to LSU in three games.
"The future is bright for Auburn softball," Dean said in Auburn press release. "We want the fans to be as excited as we are to come out and watch the program represent them in the highest standing."
During his five-year stint at James Madison, Dean complied a record of 237-56 (.809). His 2017 team included Megan Good, who was named the national player of the year by the National Fastpitch Coaches Association.
Before his time at James Madison, Dean spent six seasons as the coach at Radford. Dean also served as an assistant coach at Akron (2001-02), Indiana (2002-04) and Longwood (2005-06).
Dean also served as the head coach for the Chicago Bandits (2004-10) in National Pro Fastpitch. He was named the NPF manager of the year three times and won the NPF title in 2008.
"Coach Dean's accomplishments at JMU are remarkable," Auburn athletic director Jay Jacobs said in press release. "He's won consistently at every level throughout his career. He's done it the right way, winning with class and integrity while graduating his student-athletes at a high level. Auburn already has a winning program, and we're going to get even better."
Dean replaces Clint Myers who retired last month amid player allegations of abusive treatment and sexual harassment by the Tigers' coaching staff.
During the 2017 season at Auburn, Clint Myers' son, associate head coach Corey Myers, abruptly announced his resignation March 30. According to the letter sent to the school on behalf of former player Alexa Nemeth, it was the same day that "several players approached Head Coach Myers with proof in the form of text messages from a student-athlete's cell phone that Coach Corey was having an inappropriate relationship with one of the student-athletes."
Despite the distractions, Auburn went 49-12 in 2017 falling in the super regionals to eventual national champion Oklahoma. Following the season, Auburn star catcher Carlee Wallace announced she was transferring to Baylor.
James Madison announced that assistant coach Loren LaPorte would be the interim Head Coach. LaPorte has been at JMU for five seasons as head coach.