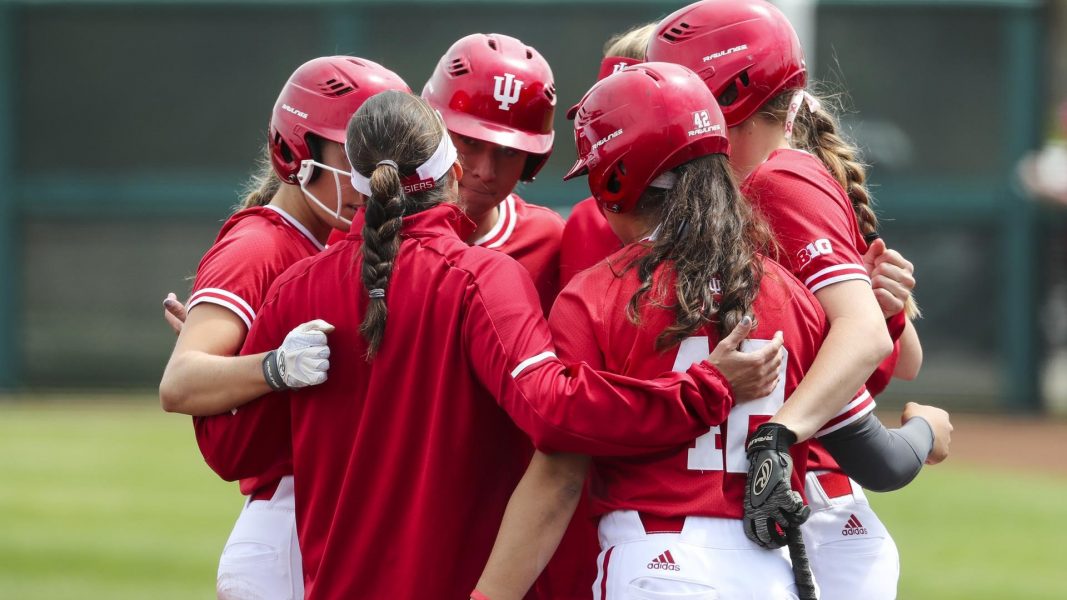 1. UCLA (22-1) vs. Washington (22-3)
What a way to kick off Pac-12 play! Arguably the favorites for the 2019 conference crown, the Bruins travel to Seattle to take on the Huskies. This matchup has the potential to realistically be one of the biggest, most entertaining, and most crucial series of the season across the country. Love it or hate it, it's happening opening weekend!

Washington is tough at home, not many teams travel to the Husky Softball Stadium and come out victorious but if there is any program who can, it's UCLA. The biggest advantage UCLA holds is they are stronger offensively thus far than Washington who is still working to fill holes left by graduation. Now, the Huskies are absolutely still powerful at the plate but have struggled to push runs against top national teams.

Gabbie Plain and Taran Alvelo versus Rachel Garcia and Megan Faraimo! Does it get better than that?

2. FSU (25-2) vs. Notre Dame (15-7)
While the ACC is much improved in 2019, it is still Florida State's conference to win. In the opening weekend of ACC play, FSU takes on one of their biggest challenges to repeating as conference champs.

Notre Dame has had an interesting season thus far; they've been somewhat inconsistent while recording huge wins but also some bad losses along the way. They must limit their errors against the nation's leading offense and their pitching staff has to be highly efficient while limiting free passes. If they can execute in those areas they have a shot to give FSU a run for their money.

Also keep an eye on the pitching assignments for the Fighting Irish. They could look to really attack that second game where Meghan King may not be throwing as the rest of the FSU pitching staff has been a bit hit or miss in big contests.

3. Indiana (22-4) vs. Northwestern (17-6)
In a one-off Big Ten matchup, two of the conference's best square off in Bloomington, IN. While this contest will not impact any Big Ten standings are records it should be a fun matchup none the less. It will also be interesting to watch who the Wildcats and the Hooiser start in the circle. These teams will not play each during regular season Big Ten play but could very likely see one another during the Big Ten Tournament. Do you pit your aces against each other (for Indiana Tara Trainer 0.83 ERA in 110 innings and Northwestern Danielle Williams 1.34 ERA through 83.1 innings) or do you save them for a potential future matchup?

The Hoosier and Wildcats align well against each other. Both have strong aces and some proven depth in the bullpen (advantage Indiana here) while offensively they've put up similar scoring and power numbers. Northwestern does not have the deadly speed they've had in past years which may be hindering them a bit this season while Indiana is currently 70-89 in stolen bases so we'll see if that is a factor.