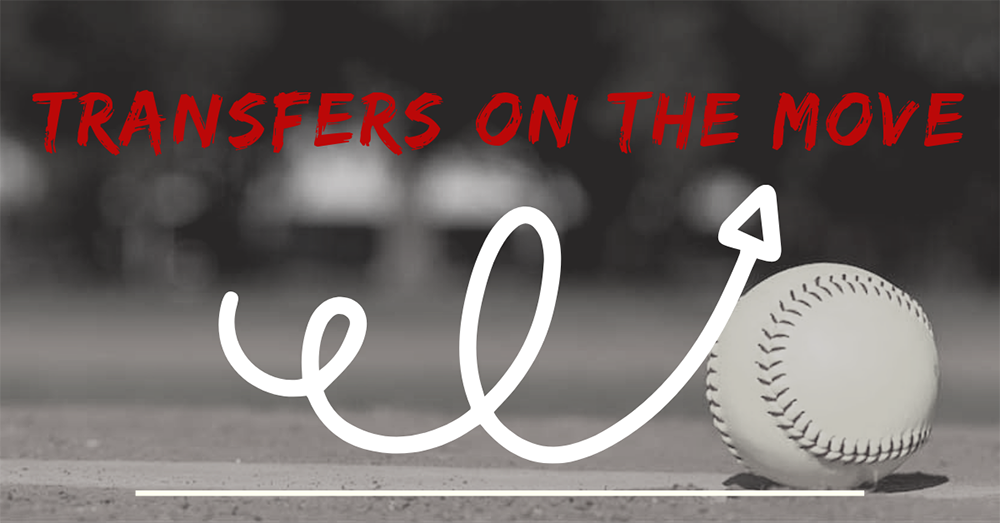 We will be keeping you updated on the moves of the collegiate athletes looking to transfer this off season. Stay on top of all the changes with this previous posts listed here:
June 11th Look at Notable Transfers
Transfer Tracker
Casidy Chaumont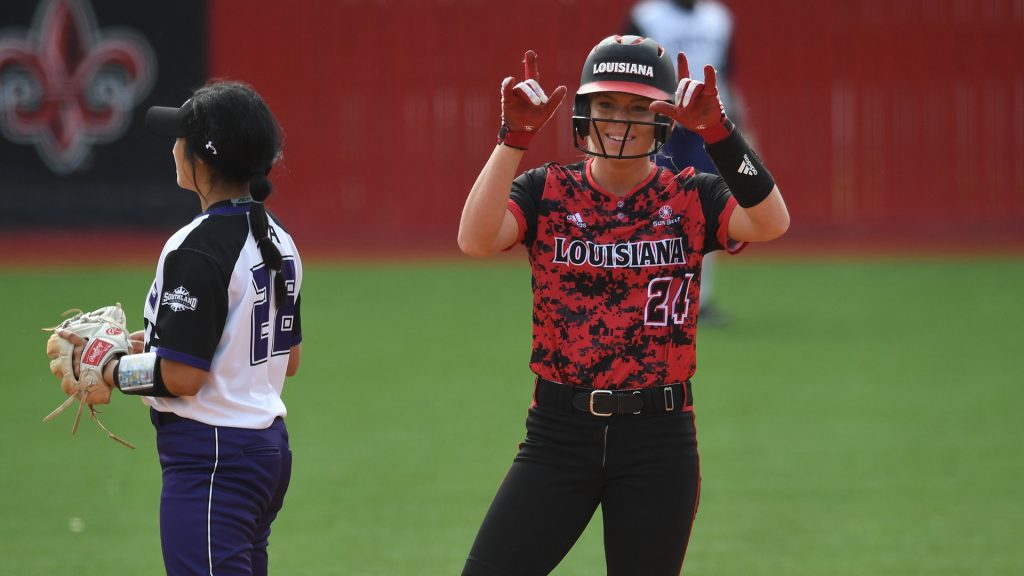 Casidy Chaumont lands at Mizzou after announcing her departure from the Louisiana program. She officially announced her commitment on Twitter last week. For her 2019 campaign she posted a .286 batting average and a .354 on-base percentage, appearing in forty-eight games.
In her two seasons with the Ragin' Cajuns, Chaumont notched five home runs and twenty-one doubles. She also swiped 12 stolen bases in 14 attempts over those two seasons. Her post on Twitter:
Excited to say I'll be continuing my academic and softball career a little bit further north at the University of Missouri. MIZ! ZOU! GO TIGERS🐯🖤💛 pic.twitter.com/3cacnzeNPi— casidy chaumont (@casidychaumont) June 15, 2019
Payton Buresch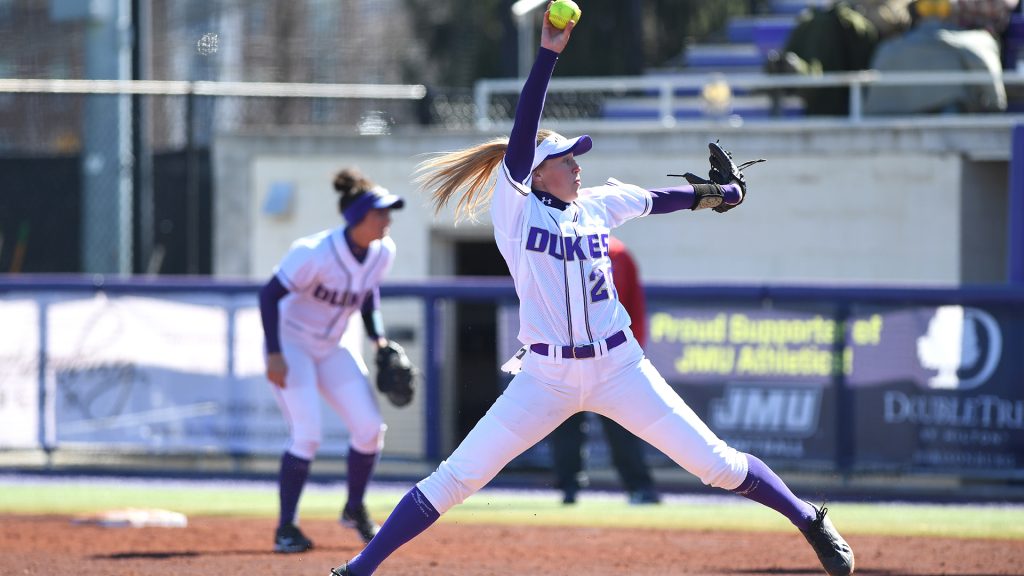 James Madison is coming off another historic 2019 season were the Dukes won 51 games and advanced to the program's second-ever NCAA Super Regional appearance.

Payton Buresch threw 47 innings last season posting 1.64 ERA while securing a 6-1 record. With the graduation of All-American, Megan Good, Buresch was expected to play a key role in JMU's continued success.
In her time with the Dukes Buresch was the CAA Rookie of the Year in 2018 after throwing 153.2 innings, holding a 1.96 ERA. She also earned All-CAA Second Team honors in 2019. She will have two years of eligibility remaining.
Trystan Melancon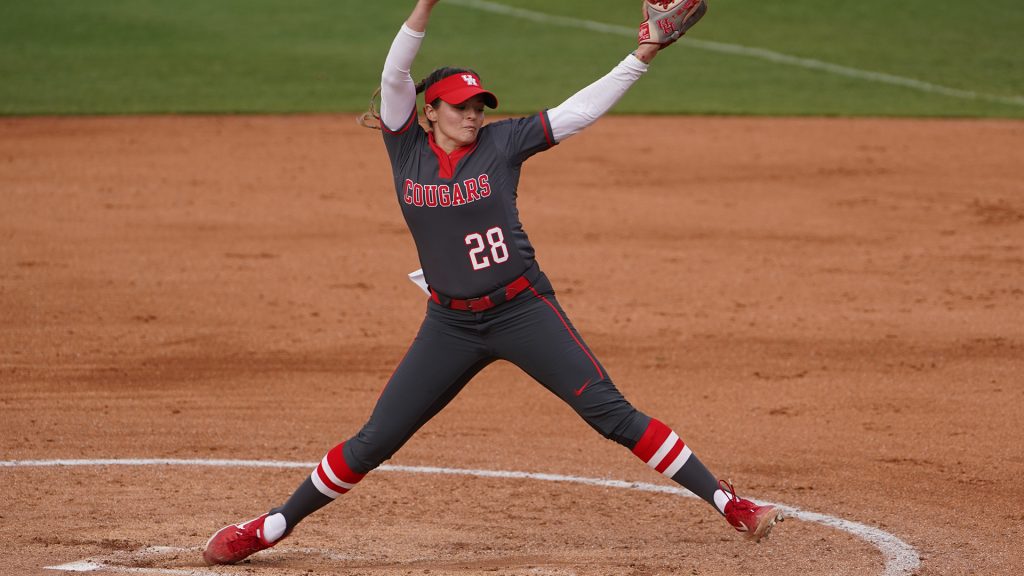 Houston's Trystan Melancon is one of the newest pitchers to enter the portal and will be a senior during the 2020 campaign.

During her freshman season Melancon was named to the All-American Athletic Conference All-Rookie Team after she posted a 2.90 ERA, secured a 12-7 record, and fanned 93 batters over 113 innings of work.

In 2019 Melancon appeared in 14 games, starting 12 while recording 64.1 innings of work. Over that stretch she logged a 2.28 ERA, 52 strikeouts, and a 7-4 record.


Taylon Snow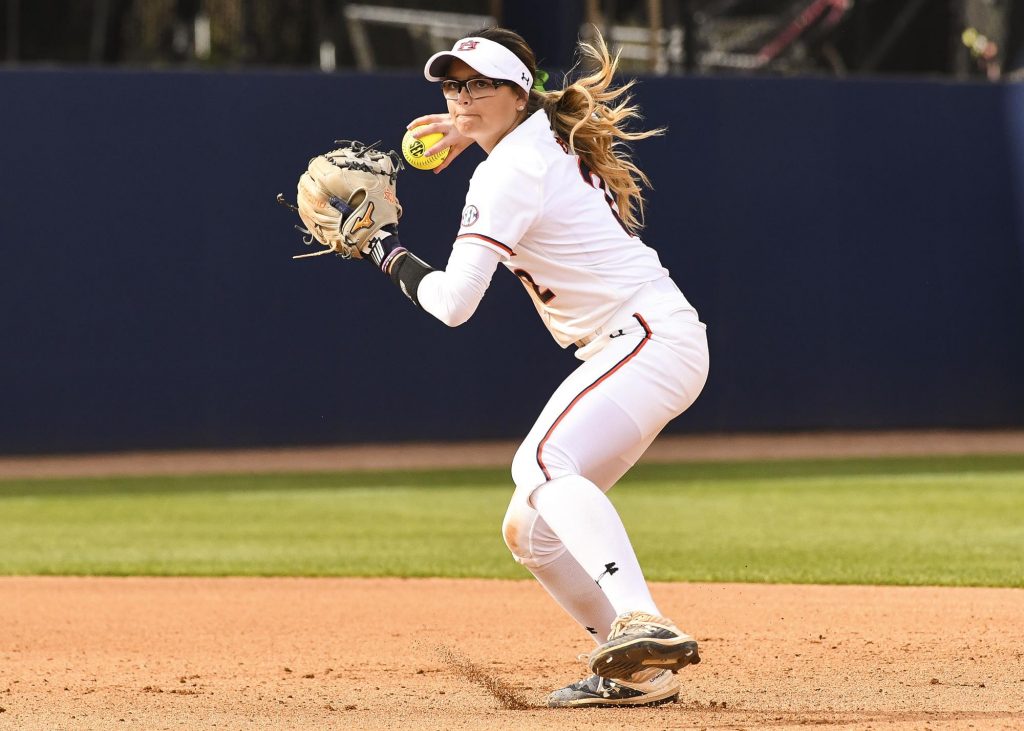 In what surprised many, Auburn's Taylon Snow will leave the Tigers' program. One of the most sought after recruits of her class, Snow hit .324 over 52 games. She racked up six doubles, one triple, one home run, 27 RBIs, while only striking out 10 times in 173 at-bats.

Her sister, Taylor Snow, is also on Auburn's roster and it is unclear if she will also look to transfer following her sister's departure. Snow is the fifth Auburn Tiger to enter the transfer portal this academic school year and summer.

Snow had shoulder surgery following the 2019 season and in quote to Auburn Undercover the news of her transfer came as a surprise to head coach, Mickey Dean, "I was shocked when I got the call," Dean said. "She's a great kid. I wish her the best."

Baylee Klingler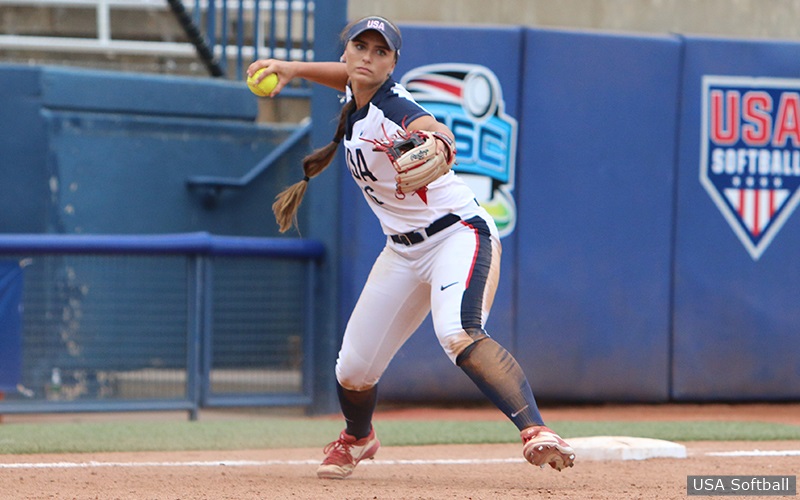 Texas A&M transfer, Baylee Klingler, has made it official and will join the Washington Huskies next season.

In her freshman campaign, Klingler started all 55, posted a .289 batting average with five home runs, seven doubles, and 29 RBI. She hit .280 in SEC play with a team-best five home runs and 16 RBI. Klingler was named to the All-SEC Freshman team for her efforts.

Not only did she experience success during her freshman season, she has been apart of the USA Junior Women's National Team and helped lead them to the gold medal in the 2017 WBSC Junior World Championship. She has been coached by Washington head coach, Heather Tarr, in her experience with the National Team.
Kassidy Krupit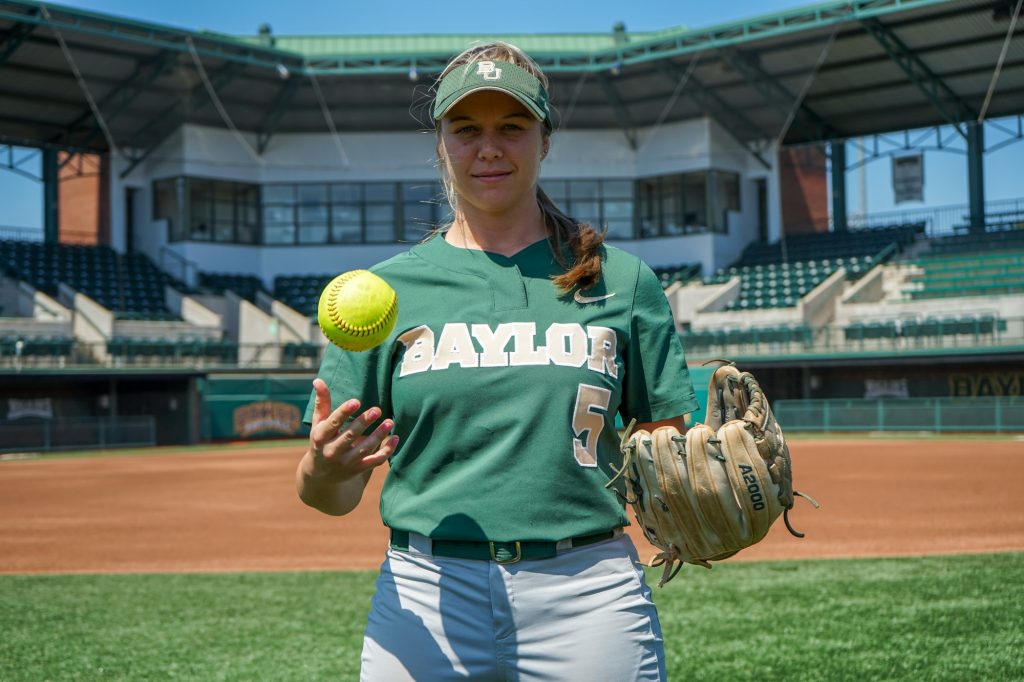 From Baylor to South Carolina the Gamecocks pick up another big name and highly sought after recruit, Kassidy Krupit.

From the official Gamecocks release announcing the addition, "South Carolina softball and head coach Beverly Smith announced the addition of transfer Kassidy Krupit for the upcoming 2020 season on Monday. Krupit, a member of the United States of America Softball Junior Women's National Team, joins Carolina from Baylor where she hit 10 home runs with 29 runs batted in during her freshman season in 2019. 

"Kassidy's athleticism is something that sticks out to me when watching her play," Smith said. "She's a good athlete who will add more power to our lineup and provide depth as she can play any position in the infield. She will be a great fit here at South Carolina."

A native of Suwanee, Ga., Krupit (pronounced: crew-pit) brings versatility to Carolina as an infielder and pitcher who hits. In 49 games at Baylor, she hit .235 with 35 hits as she slugged .443 with 15 walks and a .310 on-base percentage. She was selected as one of 20 players from across the country to be named to the USA Softball Junior Women's National Team for the upcoming summer. 

She was notably named to the 2019 Louisville Slugger Hit Club, which recognizes 10 of the top-10 hitters from across the United States. Other previous participants include Shay Knighten (Oklahoma), Amanda Lorenz (Florida) and Mia Davidson (Mississippi State)."

Camryn Ybarra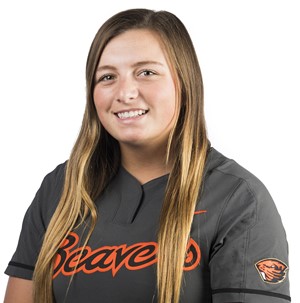 Don't underestimate the "bigness" of this "get" for the Nebraska Cornhuskers. Camryn Ybarra will be a junior next season and is on the move from Oregon State to Lincoln.

From Nebraska's official release, "Nebraska softball is excited to add Camryn to our team," Revelle said. "She brings a wealth of experience having competed and succeeded as a player in the competitive Pac-12 conference. We look forward to the impact that she will have on the program."
As a sophomore in 2019, Ybarra appeared in 35 games, which included 31 starts. The Mission Viejo, Calif., native spent most of the season as the designated player. Hitting in the three spot, Ybarra averaged .326 in Pac-12 play, which ranked second on the team. Overall, Ybarra recorded 23 hits and 10 RBIs, while leading the team with nine doubles. In her first season with the Beavers, Ybarra started all 53 games at second base and was named to the Pac-12 All-Freshman and All-Defensive teams. She hit .226 overall and .259 in conference-only games. Ybarra registered 35 hits, scored 14 runs, had five doubles, three homers and 14 RBIs in 2018."

Worth noting, the Big Ten has had some success with transfers from Oregon State. Last season, Minnesota picked up Hope Brandner who nearly tied the program's single season record for home runs and provided an incredible boost to an offense that really needed her.
——————————————–