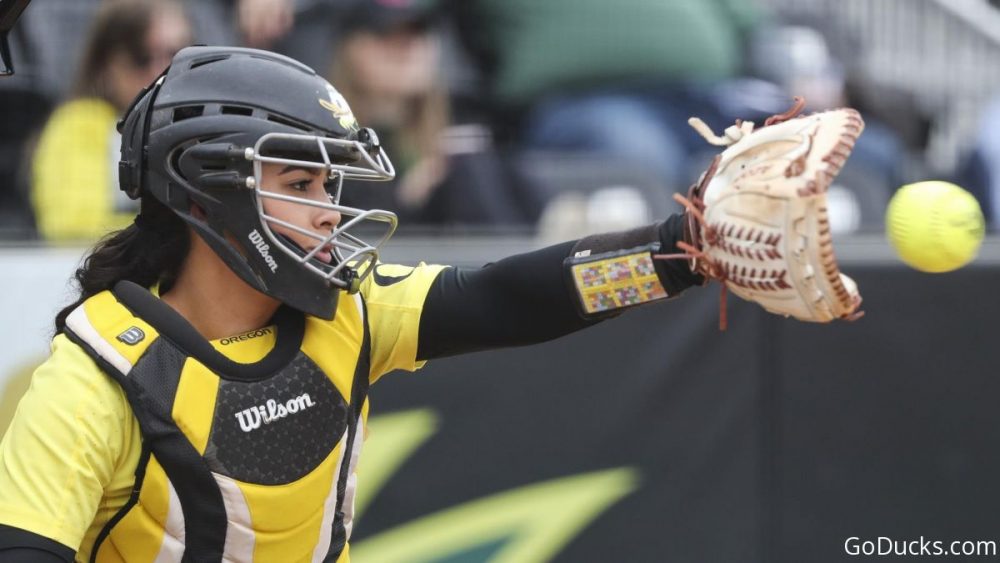 As announced earlier this week, Oregon's Mary Iakopo will seek a transfer. She is the third Duck to leave the program since the new transfer rules went into effect on October 15th. Both Lauren Burke and Miranda Elish left the program and rejoined Coach Mike White at the University of Texas.
Iakopo is the only catcher listed on the Oregon roster which presents a huge problem for the Ducks in 2019. A few options Oregon can explore include picking up a transferring catcher of its own or moving one of its current roster players into a catching role. Sources have told us the recruiting database is up to 45 student-athletes listed.
What has shaped up to be a worthwhile story line to keep an eye on during the 2019 season has just gotten even more interesting.