In case you missed it, In the Circle podcast host and contributor, Eric Lopez, published his first edition of summer 2019's "Coaching Hot Stove" article back in May complete with key moves, thoughts, who may fill the openings, and more. Now that the Women's College World Series has ended let's look at some of the more recent impact moves.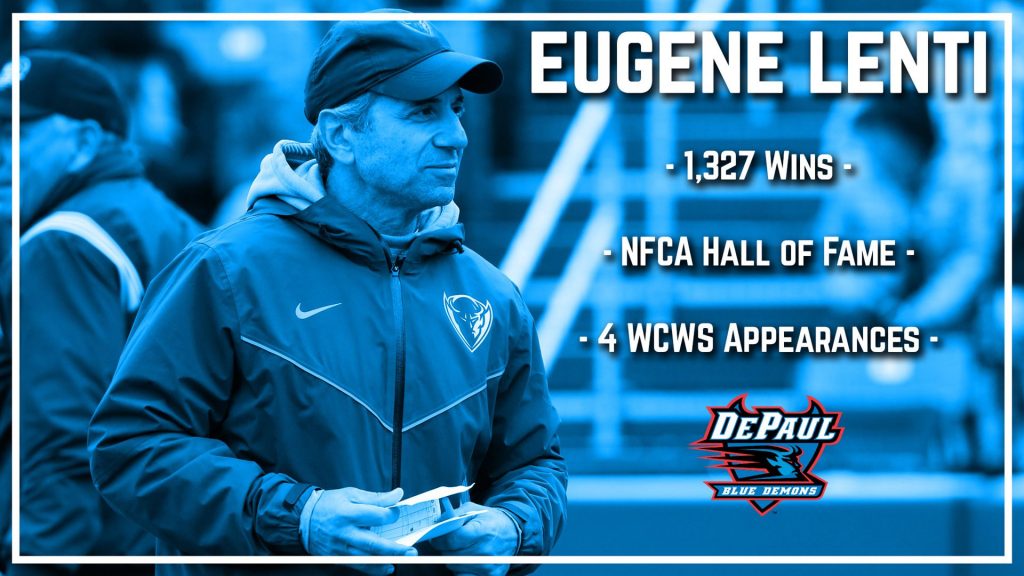 —
Long time DePaul Blue Demon head coach, Eugene Lenti, announced his retirement following 37 seasons at the programs helm. In a statement from DePaul's website, "I am announcing at this time, that effective immediately, I am retiring and stepping down from my position as head softball coach at DePaul University. I would like to take this opportunity to thank everyone associated with the softball program and the DePaul athletic department for their support throughout the years," said Lenti."

Lenti concluded his career in 2018 with a BIG EAST regular season title and a conference tournament championship while leading the Blue Demons to their 20th appearance in the NCAA Tournament. During his career, he led DePaul to four appearances in the Women's College World Series in 1999, 2000, 2005 and 2007. The 2018 BIG EAST Tournament title was DePaul's second straight and fourth overall.

The rumor mill has turned with sources sharing that Lenti may be named the next assistant coach for the Auburn Tigers. It is said he would replace Eddie Ketlehut but no official announcements have been made.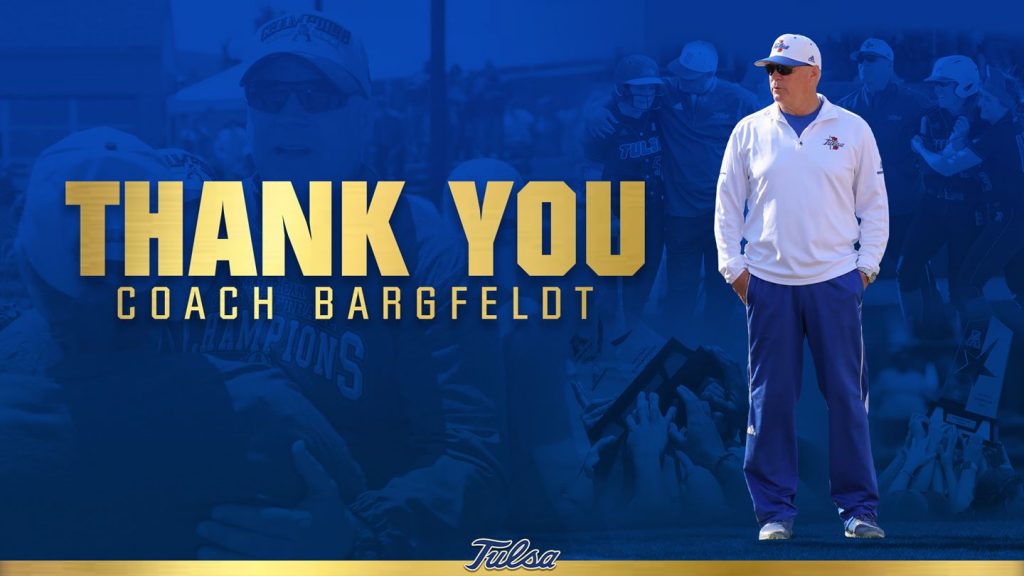 —
In a move that surprised many Tulsa's John Bargfeldt resigned from the helm of the Golden Hurricane program. In Tulsa's release they said, "The University of Tulsa head softball coach John Bargfeldt has resigned his position to pursue other opportunities, it was announced today.

The program's longest-tenured coach, Bargfeldt owns the most wins and highest winning percentage in school history. Under Bargfeldt, the Golden Hurricane won a conference title in eight of his 14 seasons, totaling 13 league championships and 11 NCAA Regional appearances.

"We appreciate the dedication that John has given to our softball program, university and city during his 14 seasons. He has done a remarkable job of taking Tulsa softball to an extremely competitive level nationally," said Tulsa's Director of Athletics Dr. Derrick Gragg. "We fully expect that our success in what has become a tradition-rich softball program will continue under new leadership."

Bargfeldt led the Golden Hurricane to a winning record in each of his 14 seasons, and he is the only coach in Tulsa history to post as many as four winning seasons. Bargfeldt compiled a career record of 535-270-1 (.664) and won at least 40 games six times.

During his tenure, Tulsa produced six All-Americans, 68 all-conference players, 37 first-team selections and 27 NFCA all-region players. In addition, the Golden Hurricane boasted 20 C-USA Academic Medalists, 12 C-USA All-Academic Team members, four CoSIDA Academic All-Americans and six Academic All-District student-athletes."

Yet again the rumor mill is spinning with talk that Bargfeldt may be on his way to Oklahoma State University but no official announcement has been made and currently no coaches have been removed from the Cowgirls' roster.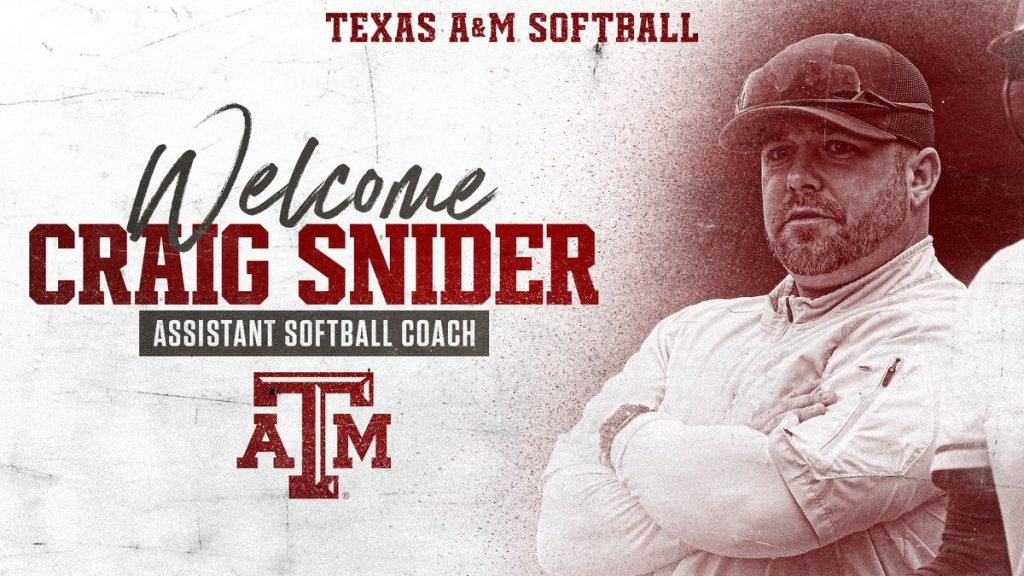 —
In arguably the biggest move of the 2019 off season Florida State's Craig Snider is on the move to Texas A&M. While this is a big loss for FSU it was not necessarily a surprise due to his family ties in the area and other enticing aspects of the position.

Under Snider, the Seminoles offense flourished and rewrote the record books. He was also instrumental in guiding the 'Noles to their first-ever National Title in 2018.

In a release from Florida State, Snider said, "I have no words to describe how much the FSU Softball program means to me. From the moment I stepped on campus, I knew it was special and I cannot thank Lonni Alameda enough for the opportunity! I am honored and humbled after eight years working side-by-side with Lonni and Travis as we took the program to new heights. We made memories, had some fun, but most of all made lifelong friendships. Thank you to all the players, parents, alumni, administration and fans for eight great years. I will forever be indebted to Florida State Softball."

Head coach, Lonni Alameda, said this about his departure, "I want to wish Craig and Lauren the best with their move to Texas A&M. The values that are in Craig, both on and off the field, are built on the foundation of family, and what a great opportunity this will be for the Snider family to be closer to home. "We will miss them dearly, yet we are so appreciative of all they have given to help grow FSU Softball. The memories made, the fun times shared and all of the success on the field made this journey together the last eight years so special. I wish them the best of luck with their next chapter."
—-