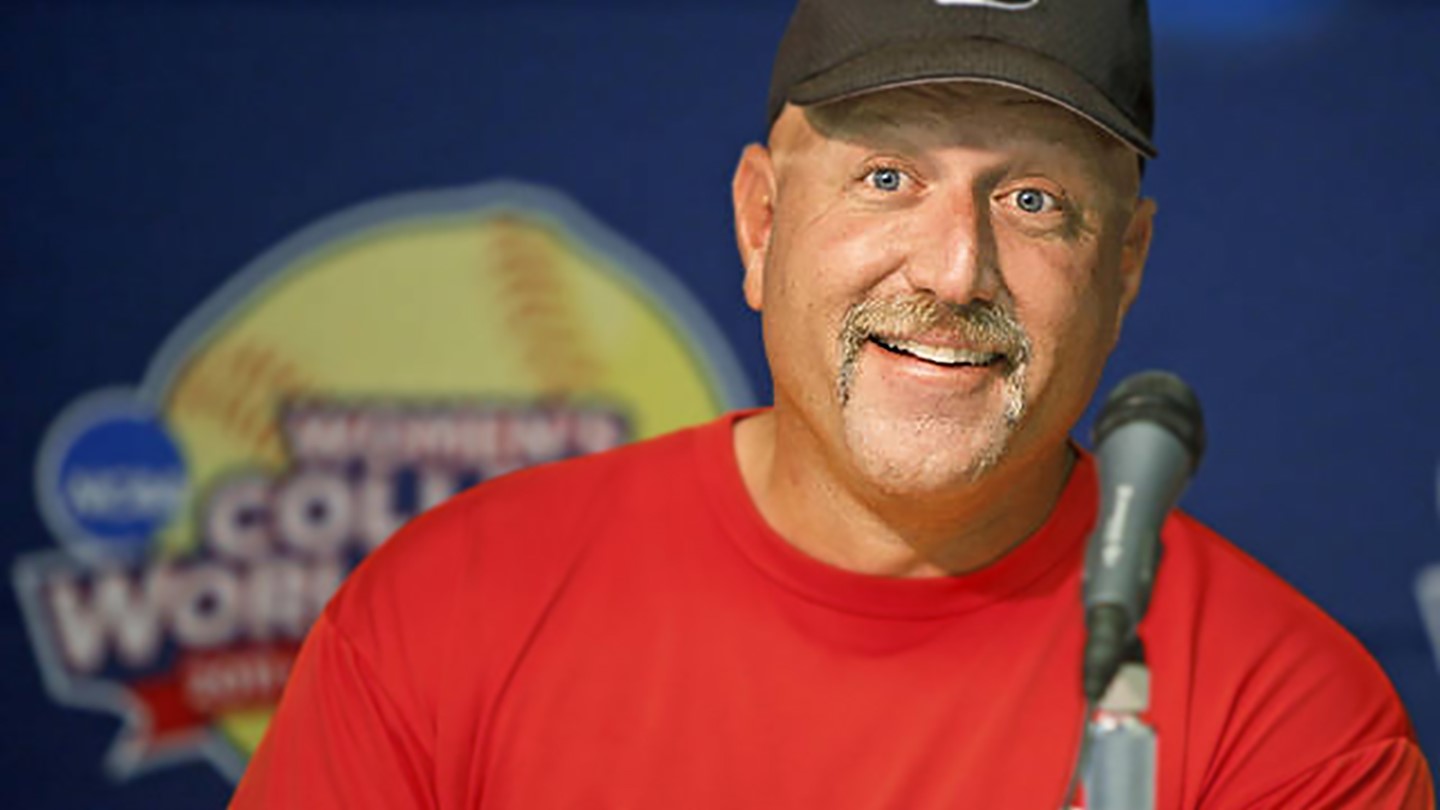 Rich Wieligman is back in the Big 12 as the Kansas Jayhawks hired Wieligman to be the new associate head coach.
Wieligman served as the head coach at Oklahoma State for nine seasons from 2007 to 2015 leading the Cowgirls to the Women's College World Series in 2011 and is coming off a two-year stint as Head Coach at NCAA DIII University of Texas at Dallas. The Kansas City-area native led the Cowgirls to three NCAA Tournament appearances during his time in Stillwater.
"We are extremely excited to welcome Rich on our staff," Jayhawks Head Coach Megan Smith said in Kansas press release. "He was my first choice for this position when it opened up because of his extensive experience in the Big 12 as a successful head coach at Oklahoma State, an assistant coach at Texas AM, Texas Tech and Baylor. He is an elite-level hitting coach who knows the Big 12, knows how to prepare for the Big 12 and is going to help our hitters be successful in the Big 12."
Wieligman replaces John Rittman, who was hired at Clemson to become the program first ever Head Coach as the Tigers will begin playing softball in 2020.
"It was tough to see John leave, but we are really excited for his new opportunity at Clemson and thankful for what he has done for our program," Smith said in press release.
Wieligman led the UT Dallas Comets to an American Southwest Conference (ASC) title and an NCAA Division III Tournament appearance. Wieligman coached the first All-American at UT Dallas and was named the ASC's Coach of the Year in 2017 after guiding the Comets to the best record in school history at 36-10.
Wieligman will look to help the Jayhawks program bounce back from a 24-28 season and going 3-14 in the Big 12.