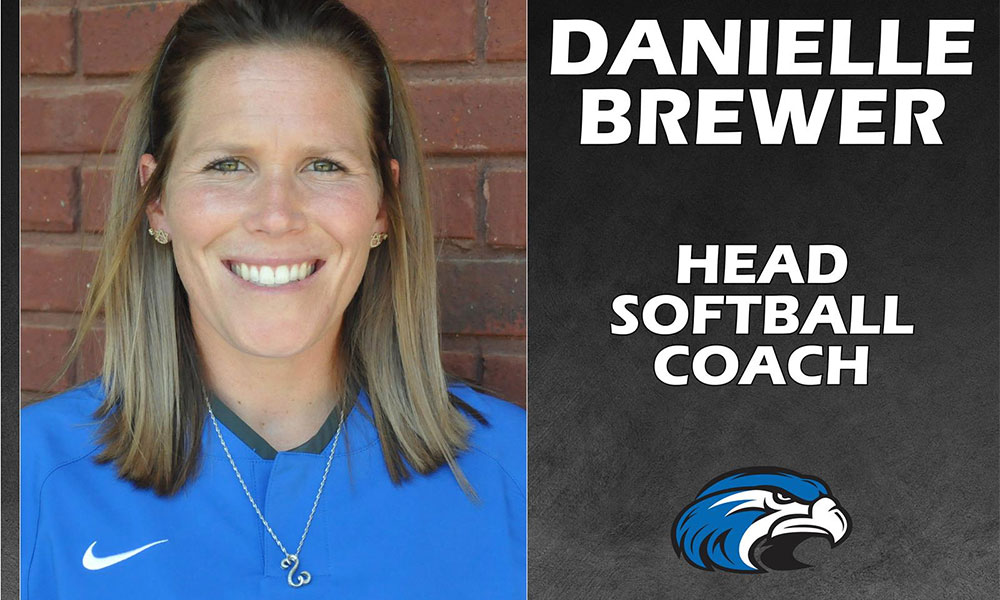 Shorter promoted Danielle Brewer from assistant coach to Head Coach last week. Brewer takes over for Jessie Homesley who brought in Brewer. Homesley was named the softball head coach at Christian Brothers University located in Nashville, Tennessee on June 13.
"I am extremely grateful and blessed to be having this opportunity at Shorter University to be the head softball coach," Brewer said in press release. "I cannot wait to take on this new challenge."
Brewer takes over a Shorter team that went 28-23 in 2017 and was ranked as high as No. 7 in the South Region at one point. Shorter ended up losing in the opening round of the Gulf South Conference Tournament to West Florida.
Brewer inherits a team that will have to replace the top two run producers from 2017 in Kameron Carter who hit .429 with nine homers and 37 RBI as well as Ericka Bynum who hit .368 with ten homers and 61 RBI.
Brewer came to Shorter from Auburn where she was a graduate assistant, and part of the Tigers run to the Women's College World Series Championship series in 2016 before falling to Oklahoma in three games.
Brewers college playing career started at Pensacola State College between 2010-2011 before transferring to UCF.
While at UCF, Brewer was named an NFCA All-American Scholar Athlete Award recipient and was a member of the Conference USA Commissioner's Academic Honor Roll and part of the Knights 2012 NCAA Tournament appearance.
Brewer comes from a family of coaches. Her father Bobby has coached both baseball and softball including having coached Danielle at West Orange High School.
Danielle's brother Brandon Brewer spent this past season as a volunteer baseball coach at Stetson and played baseball at West Florida being part of a NCAA DII National championship in 2011.
Danielle's younger sister Cassady Brewer will be entering her junior season this fall at UCF coming off a sophomore season where she was named All-Conference first team in the American Conference.