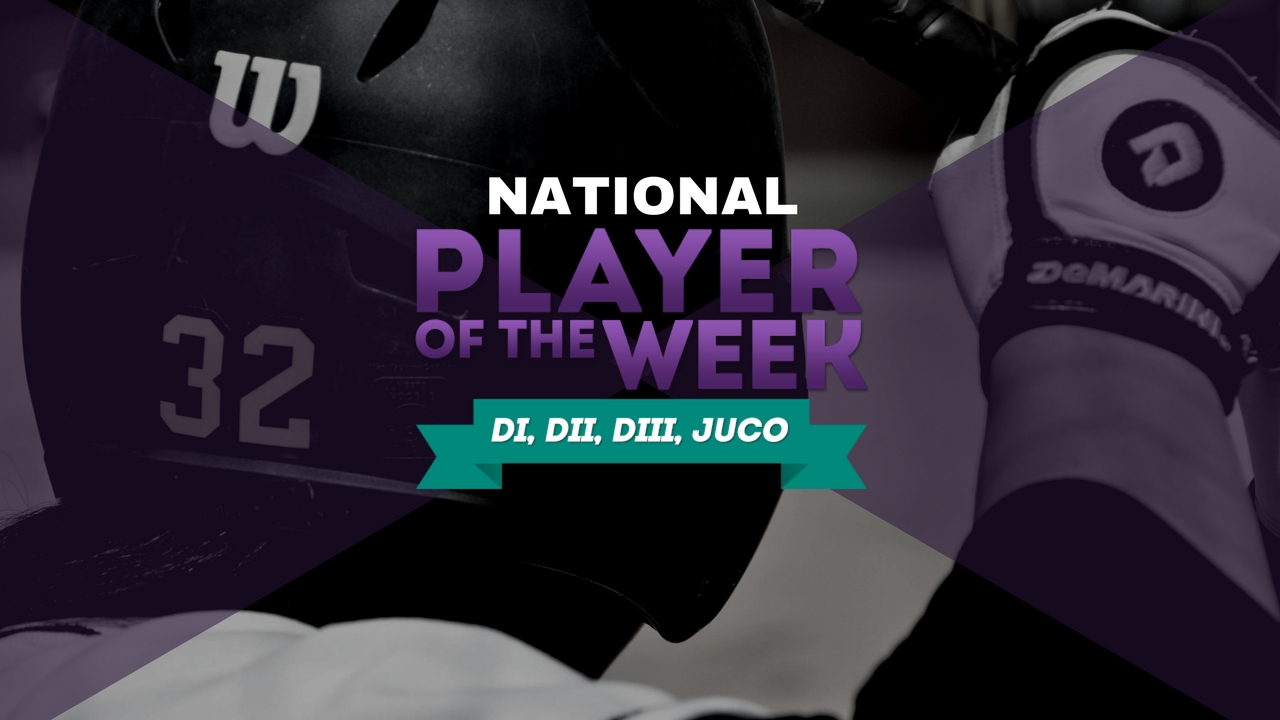 Fastpitch News has released its February 12, 2019, College Softball Players of the week awards. All nominations will be considered and are due each Monday by 3:00 pm eastern time. Please submit to rankings@fastpitchnews.com for review.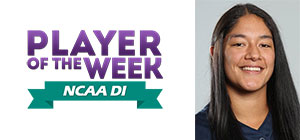 Alyssa Palomino-Cardoza
Junior
Arizona
Alyssa Palomino-Cardoza had a hot bat this past weekend to open up the 2019 season. The junior went 8-16 (.500) with four home runs, five RBI's, four runs and two walks on the weekend.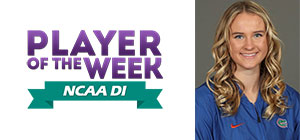 Kelly Barnhill
Senior
Florida
Barnhill was solid in the first week of action going 4-0 with a save over 19 innings of work. On the weekend she struck out 26 while walking just four. She allowed only two earned runs resulting in a 0.74 ERA.
Mykayla Stroud
Sophomore
Angelo State
Stroud had a great weekend at the plate going 9-11 (.818) over four games. The sophomore hit two home runs, drove in 11 and scored 10 while walking twice.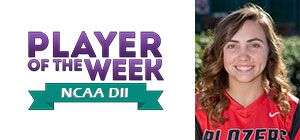 Caylie Van Auken
Sophomore
Valdosta State
Van Auken improved to 4-0 on the season. On the weekend she posted a 2-0 record while pitching 17.2 innings.  She posted 23 strikeouts while walking zero and allowed just one earned run .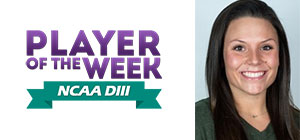 Kortney Leazer
Sophomore
University of Lynchburg
Leazer went 5-6 (.833)  with four RBI over two games this past week. The sophomore also scored a run and hit a double.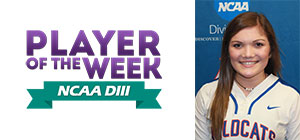 Sarah Gartman
Freshman
Louisiana College
Gartman went 3-0 this past weekend. The freshman threw a total of 11.2 innings. She struck out 19 and walked just two.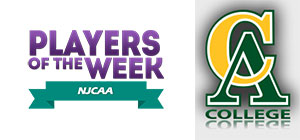 Aliya Ewell
Freshman
Central Arizona
Ewell went 7-10 (.700) over four games last week. The freshman also posted two doubles and two triples while knocking in six and scoring two herself.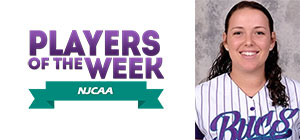 Kelsi Collins
Sophomore
Florida Southwestern
Collins makes the list for the second time this season. The sophomore improved to 6-0 on the season after earning three wins last week. In the wins, she threw 17.2 innings striking out 25 and allowing just three earned runs.