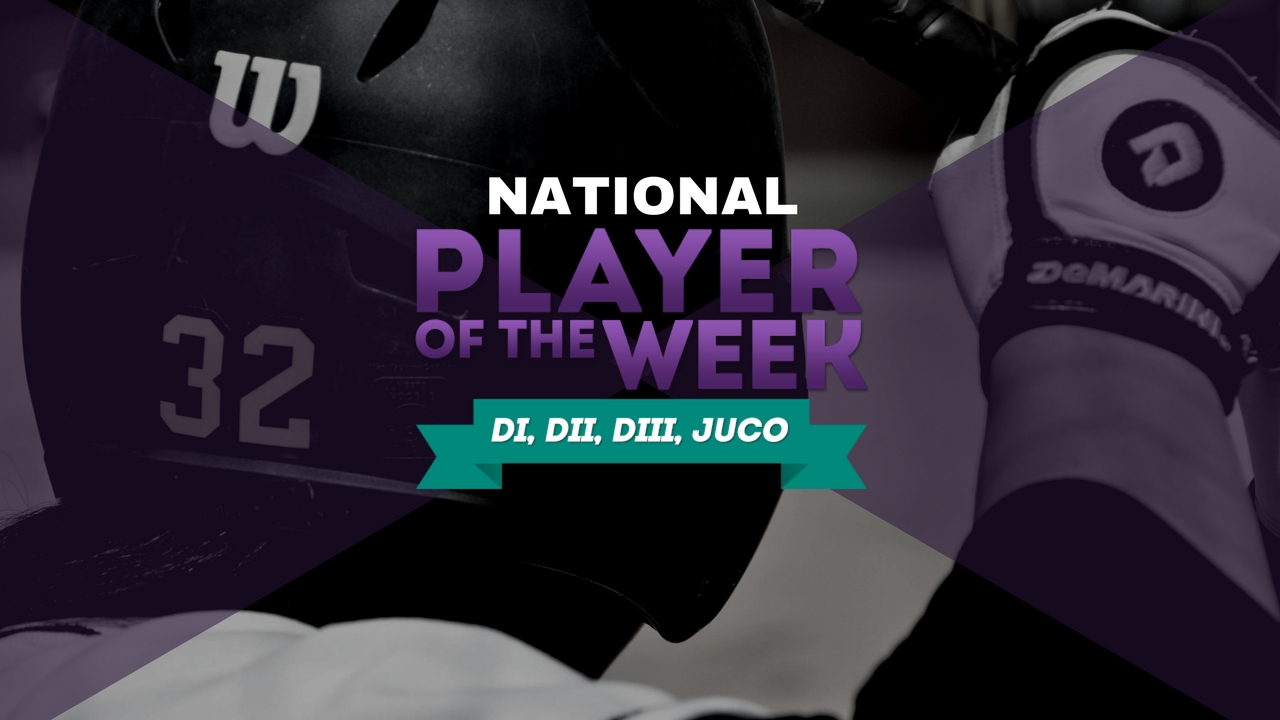 Fastpitch News has released its March 13, 2018, College Softball Players of the week awards. All nominations will be considered and are due each Monday by 3:00 pm eastern time. Please submit to rankings@fastpitchnews.com for review.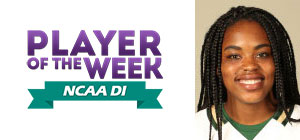 Jessie Scroggins
Senior
Baylor
The senior went 14-20 this past week resulting in a .700 average. Scroggins also recorded three doubles and knocked in seven RBI's while scoring six runs.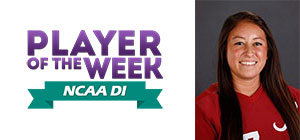 Alexis Osorio
Senior
Alabama
Osorio had a record weekend. Not only did she tie a national record with a 21 strikeout game, she also recorded a no-hitter in her other start resulting in a 2-0 record. Over 14.1 innings Osorio only allowed two runs while striking out 33.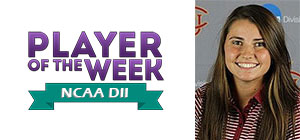 Hailey Hinson
Sophomore
Colorado Mesa
Yet another Maverick earns the honor. Hinson was red hot this past week going 10-12 for a .833 average. The sophomore hit four home runs. She recorded eight RBI's and eight runs. On the week Hinson had a 1.833 slugging percentage and a .857 on-base percentage.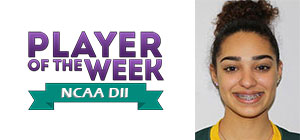 Callie Nunes
Freshman
Concordia (CA)
Nunes went 4-0 with one save this past week. The freshman threw a total of 26 innings while recording 38 strikeouts. In the four wins, she allowed just one earned run.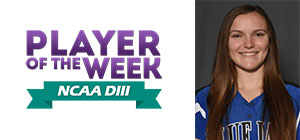 Emma Varrato
Junior
Elizabethtown
Varrato hit three home runs this past week with eight RBI's, seven runs and a double. Overall she went 10-18 with a .555 average.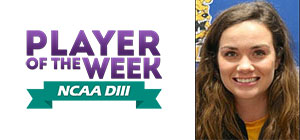 Maitlin Raycroft
Senior
Texas Lutheran
The Texas Lutheran senior was a perfect 2-0 on the week. In just 11 innings of work, she struck out 20 and allowed just one earned run. She now pushes her season record to 6-0.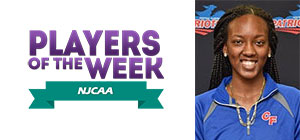 Takiya London
Freshman
Central Florida
London was an impressive 12-20 on the week posting a .600 average. The freshman hit three home runs and two doubles resulting in 10 RBI's and 10 runs.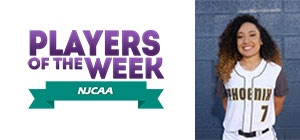 Kiana Carr
Sophomore
Phoenix
Carr went 3-0 this past week allowing just one earned run over 20 innings of work. In the three wins, she recorded 20 strikeouts and now sits with a 9-1 record with four saves in the year. 3-0