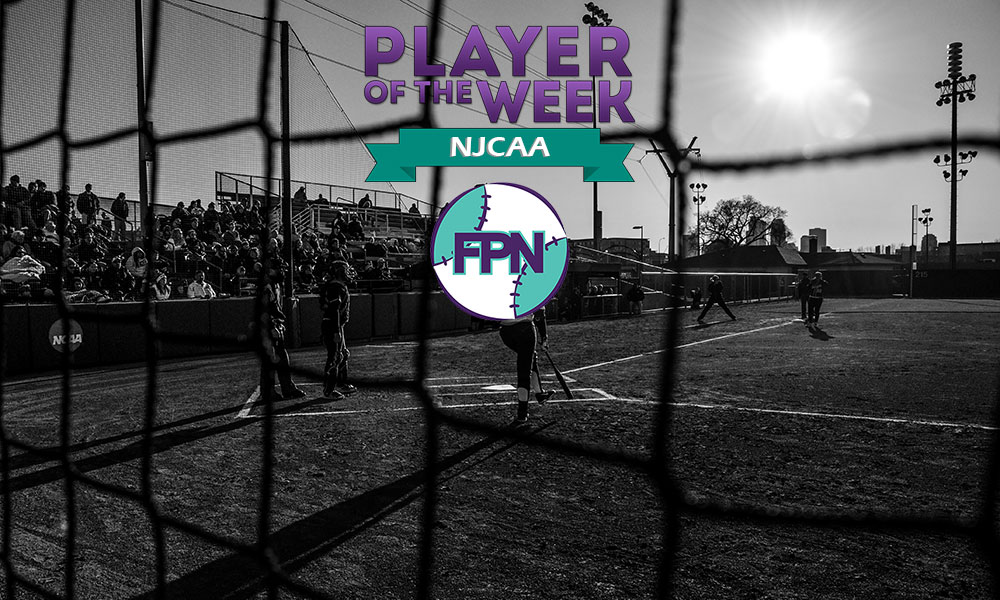 Fastpitch News has released its May 2, 2017, NJCAA Players of the week awards. All nominations will be considered and are due each Monday by 3:00 pm eastern time. Please submit to rankings@fastpitchnews.com for review.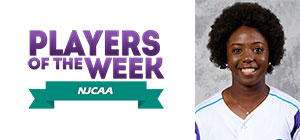 Christian Quinn
Florida Southwestern
Quinn played a key role in the Buccaneers reaching the NJCAA national tournament for the second straight year. She went 11-for-17 for a .647 batting average at the district tournament. Quinn hit two triples scored seven runs and knocked in 3 RBIs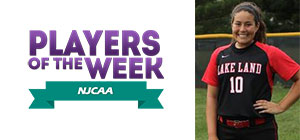 Emily Oestreich
Lake Land
Oestreich earns her second such FPN award. This past week she threw two games. She threw a perfect game and a two-hit shutout. She threw just 10 innings in the two wins allowing just two hits, zero runs, zero walks while striking out 22.