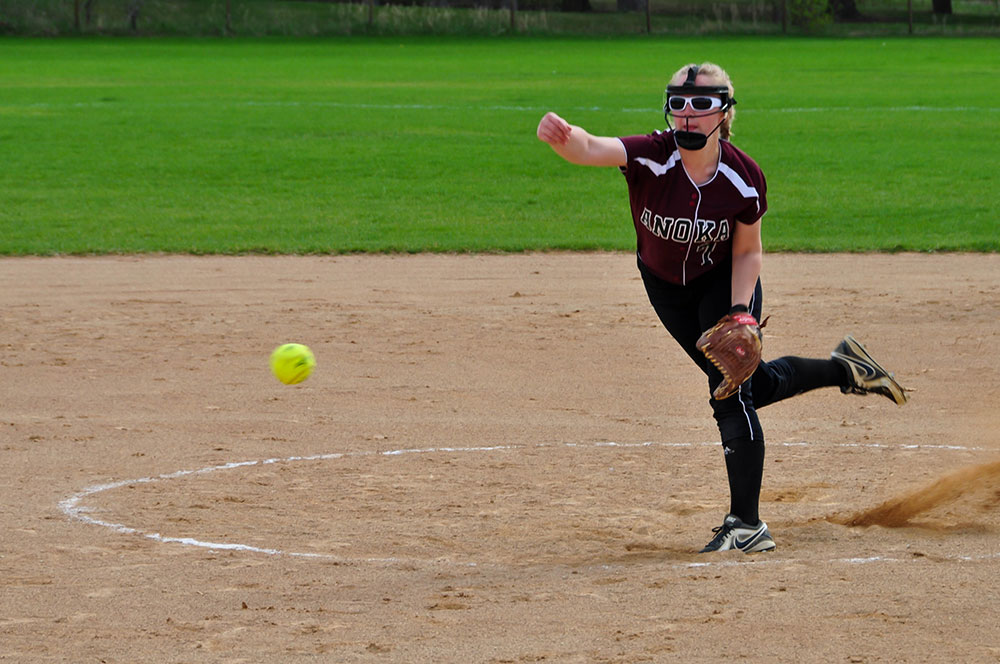 Now, I know I'm not your typical softball reporter.  I didn't play in college, I didn't even make my college team as a walk-on. However, I do know a good coach when I see one.
When I was in high school, I went through three head coaches in four years.  From what I can tell, that is not the normal high school softball experience.  The question is why? Why couldn't my high school keep a coach? The answer is parents.
The second coach I had made a huge impact on my career but towards the end of his two-year stay, the parents started running their mouths and pushed him right out the door.  For example, we were on a spring break trip in Gulf Shores, Alabama, I was called out of my room around 10 p.m. into a meeting with the coaches and another player.  The two of us were questioned because this player's mom decided to start telling the team that I was saying things about her daughter.  Well, that plan was ruined when her daughter had to apologize for her mother's mouth and said this wasn't the first time.  From there, it went downhill.
Why am I writing about this? Well, it has been brought to my attention that another high school coach in my area was let go mid-season last week.  I don't know the exact details but I do know some parents had a problem and went over her head. Since then, girls on the team have been posting photos on social media of their former coach with captions like, "More than a coach."
High school softball is not travel ball.  When your daughter plays travel ball, you look for the team that is a good fit and where she might get the most exposure.  So her whole career she's had a choice, you've had a choice.  If she doesn't play, you can go find another team where she might get more playing time.  That is not how high school ball works.
In high school, it's up to the coach. He or she is in charge of a group of girls and enforcing pride in playing for their school.  During that process, the coach can become someone the girls can turn to for anything.  But sometimes, that isn't good enough.
Parents put forth all this effort behind the scenes.  They volunteer for the booster club, they work the gate, they cook and they work the concession stand.  But sometimes, their daughter might not get as much playing time as hours they put into the team.  I understand that parents are proud of their kids but no one person is greater than the team.  Just because she doesn't get as much playing time, doesn't mean the coach is awful.
Parents should want the coach to be an influence on their daughter's life and if that coach is shown the door too soon, it can be detrimental to the team.  Don't be selfish when it comes to high school softball, let the girls play.  Let them have fun and compete day in and day out.  After all, isn't that why your daughter decided to play the game?