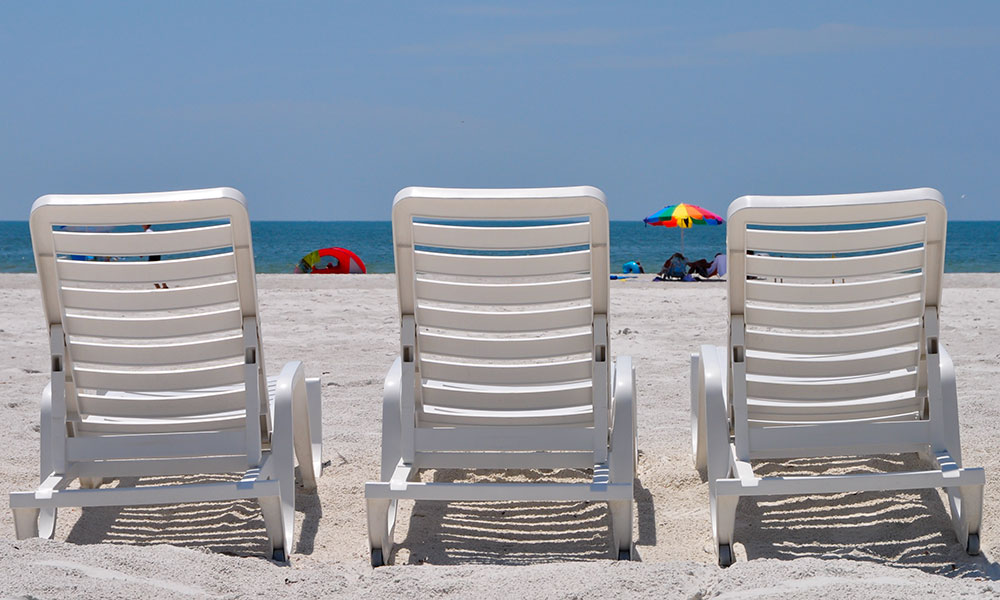 Softball is now offered and advertised as a year-round sport. Many teams are now holding summer ball tryouts in the fall months, whereas before they were held in February or March, just months before the busy summer season begins. Teams who hold tryouts in the fall, find out their teams right away and are then able to plan an off-season practice and training schedule. Teams who can practice and train together year-round will get a leg up on the competition and especially on the teams who don't come together until springtime.
To become an elite softball athlete takes time, money, and individual as well as team practice. Time is something that varies between athletes, especially those at the younger age levels who are involved in other sports, activities, and hobbies. Even though softball is offered as a year-round commitment doesn't mean the other sports and activities need to halt. It's important to find a balance, especially for the younger athletes, among school, sports, and a social life.

(This article is part of our inner circle and being offered free. For more great content about training and access to our fastpitch trainer join the inner circle today!)
It's crucial for softball players to take breaks from the game. A break can be any amount of time and will vary from athlete to athlete. A break could be a few days, a week, a month, or even several months. Time away from a sport is healthy and will benefit the athlete, in the long run, especially the younger players who are involved in multiple activities. Below are three reasons why breaks benefit softball players.
A Clean Slate: Softball season can be long and taxing on the players, coaches, and parents. Taking a break from the game will benefit all parties involved. Breaks give players a chance to recharge and rest their minds and bodies. The break is crucial to their mental and physical wellbeing and will help them elevate their game when they do come back at 100%. Believe it or not, parents and coaches need breaks too. It's not only the players who are invested in the sport but parents and coaches as well. It takes a village, and breaks benefit everyone involved.
Grows Passion: Have you ever heard the saying, "Distance makes the heart grow fonder?" This adage rings true when it comes to sports. Taking a break, short or long, will help grow the player's passion for the game. It may take some players a few days, for some weeks, and others months, to wish and want to be out on the field again. Others will be ready to lace up their cleats sooner than others, but passion grows at different rates and paces.
Prevent Burning Out: Now that softball is offered as a year-round commitment, this increases the chance of athletes burning out if breaks are not incorporated into the schedule. It's super exciting that softball can now be played year-round. This gives players a chance to continue developing and improving their game even in the off-season months. Parents and coaches, be sure to keep an eye out for the signs of burn out. If your athletes are tired, show lack of interest in going to practice, are irritable, or not as excited about the game, pump the breaks. Players, it's also important to communicate how you feel to your parents and coaches. If everyone stays on the same page and communication happens, the chance of burning out decreases.