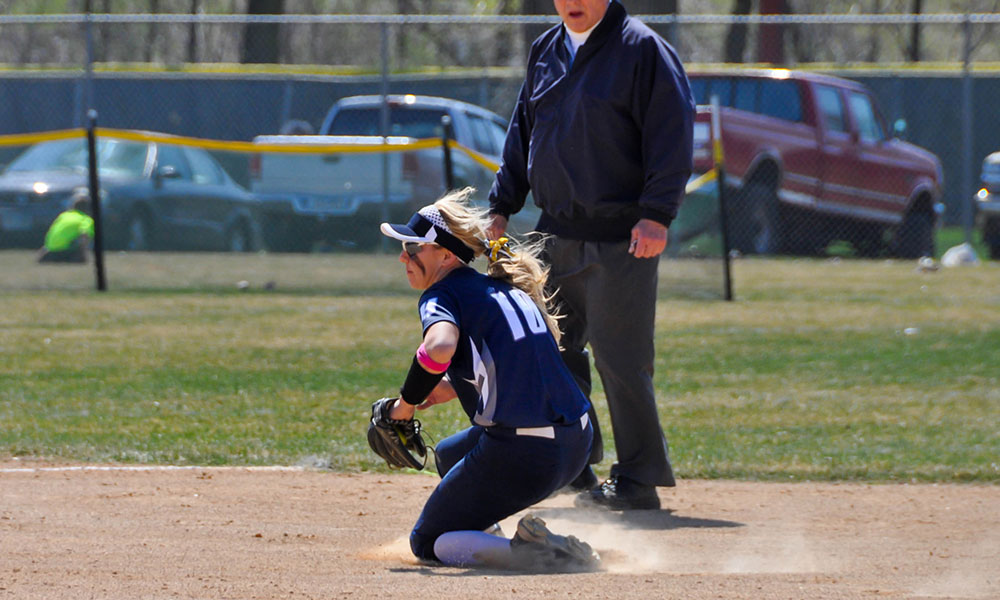 The college softball recruiting process has changed dramatically over the years. It was only 12 years ago when I was an ambitious and driven 14-year-old who dreamed of playing D1 college softball one day. I wrote several handwritten letters to my colleges of choice, introducing myself, and giving them as much information as I could fit on the page with my travel team and the tournaments/showcases I would be attending that fall and upcoming summer. I also filmed and sent out skill videos of myself pitching in the form of DVD's and mailed those as well. The final thing I did, which I believe was the most effective way to be seen by my colleges of choice at the time, was to attend the camps and clinics put on by the coaches and team.
Nobody sends hand-written letters or records skill videos in the form of DVD to college coaches anymore. Technology has come full swing over the past 12 years and now introductions, and recruiting videos can be sent virtually. It's important to send the college coaches a player's fall, winter, and summer game schedule. College coaches only get a certain amount of recruiting days throughout the year, but if multiple recruits or prospect recruits will all be playing in the same tournament over the fall and summer, there is a good chance the coach will come.
I still firmly believe that I was noticed by the University of Minnesota softball coaches because I attended their fall and winter camps when I was a teen. I looked at these camps as an opportunity to learn and improve my skills, as well as showcase what I already had developed for the coaches of my dream school. College clinics are intense, and many schools will run their clinics like a college practice to see which potential players can step up their game.
Below are three ways to stand out at a college camp.
Contact the Coach Prior: Before arriving at the camp, be sure to reach out and communicate with the college coach to let them know you are coming. If you haven't already emailed them an introduction, then begin the email with an introduction about yourself and why you want to attend and play for this school. Once you arrive at the camp, seek out the coach and introduce yourself. This is a bold move, one that is not made by many, which is why you will stand out if you do so. When you make your 'in person' introduction, be sure to look the coach in the eye and shake his/her hand firmly. If there is no time to introduce yourself before the camp, make an effort to during the camp/clinic or wait until the lunch break if there is one.
Leave it All on the Field: If you get the opportunity to attend a college softball camp at your dream school, be sure to take full advantage of it. Leave it all on the field! Take chances, run an extra five feet through first base, swing the bat at strikes, lay out for a ball just out of reach, sprint to and from station to station, ask questions, be engaged, smile, and have fun. This could be your one chance to show the college coaches what you can do, so make the most of it! If you don't leave a college camp mentally and physically exhausted, you could have given more!
Personally Thank the Coaches: After the camp/clinic wraps up, immediately thank the coaches for putting it on. This is extremely important, especially if you took the time to introduce yourself at the beginning. When you approach the coach, re-introduce yourself, look them in the eye, shake their hand, and thank them. The coaches will appreciate you waiting around after the clinic while others will likely pack up and leave right away. This will also give the coaches extra time to talk to you, to ask you questions, and go over things from the day that they may have noticed. They may even invite you back to the next camp, which if you are interested and learned something from the first, be sure to sign yourself up for the second!