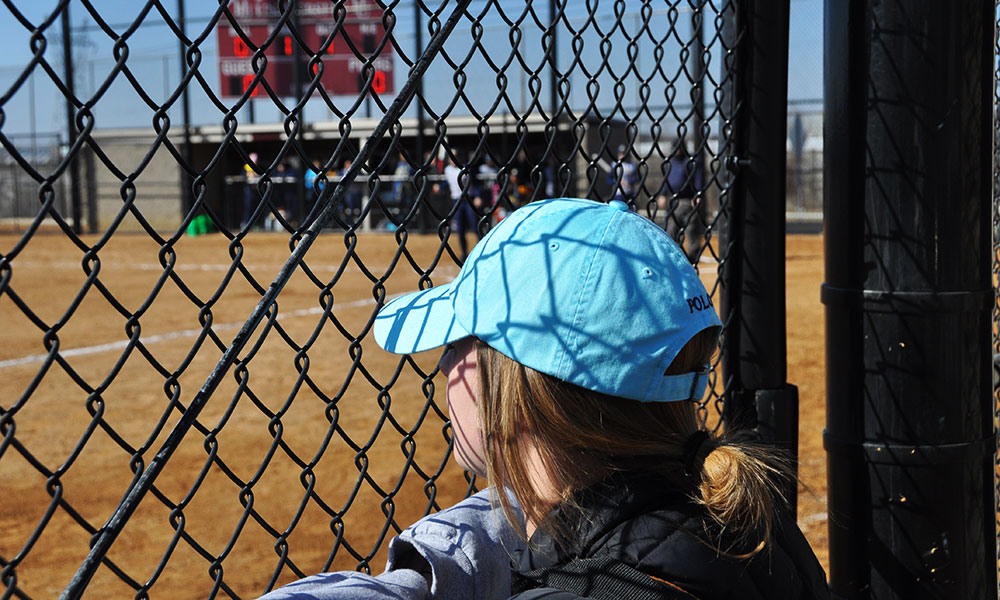 A verbal commitment isn't official until you sign on the dotted line. Even if the college coach at your dream school offers you a full softball scholarship in exchange for your verbal commitment, nothing is official until you sign your National Letter of Intent in the fall of your senior year of high school. Many softball players today are committing to play at their respected schools of choice at a young age. The college coaches, as well as the verbally committed athletes, are taking a huge risk while doing so. It's a risk because anything could happen in the space between the verbal commitment and the signing day. Some athletes give a verbal and have to wait years until their actual signing day. Anything can happen and nothing is guaranteed.
Below are three of the most common ways verbally committed softball players could hurt their chances of obtaining their promised college softball scholarship.
Poor Grades: Aside from a softball player's playing ability, college coaches also care about how their athletes perform in the classroom. If a recruit is receiving poor grades in high school, that doesn't give college coaches much reassurance that they will be able to pass their college level, classes. If a college athlete can't get the grades needed to play, they are not only hurting themselves but they are hurting the team as a whole. Grades are also important because students attend college to obtain a degree to put towards their career after college. College softball only lasts for four years, what you learn there will set you up for the rest of your life. Grades are important. Make the time, put the effort in, and succeed in school.
Social Media: Believe it or not, college softball coaches look at recruit's social media accounts. You can actually learn a lot from people just by what they post online. It's the same thing you hear from adult figures that future employers will look at your social media accounts before and after job interviews. Making posts about underage drinking and partying probably won't get you too far in the college softball recruiting process if a coach takes a peak and stumbles across something you posted that you never intended them to see. Be conscious about the pictures you post to Instagram and what you write on twitter. Even if you set all of your social media accounts to Private, keep in mind, nothing on the internet is really private.
Lack of Work Ethic: It is very common for athletes who have already verbally committed to play at a college to fall out of their current work ethic. This can happen because once an athlete verbally commits, they feel a huge sense of relief and all of the pressure and worry is lifted. A lot of players set a goal to earn a college softball scholarship. Many will view their verbal as the in, but what these athletes don't realize is that a verbal is only the beginning when it comes to the work needed to be put in to succeed at that next level. Keep grinding and remember that the verbal commitment is only the beginning. You have to put in the harder work to earn the rest.