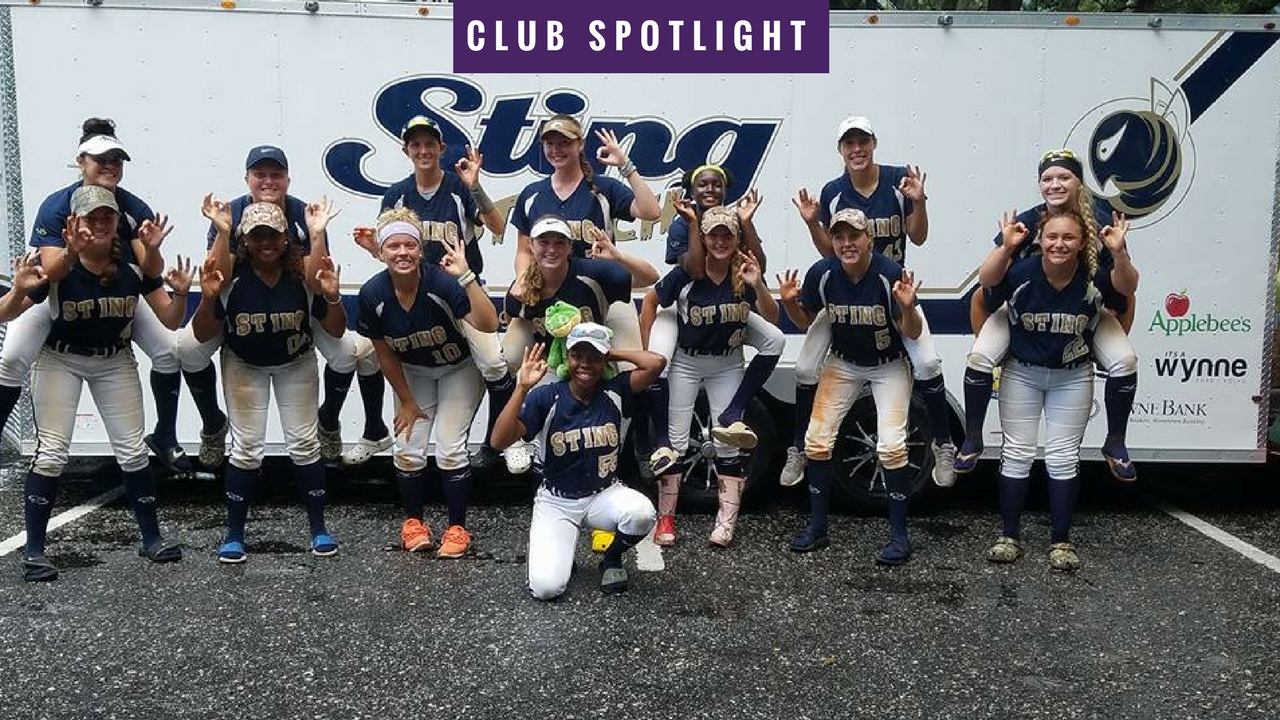 With athletes ranging from ages 14 to 18 years old, Coach Terry Palmer, says Sting Fastpitch of Lynchburg, Virginia has some solid players in the line-up this year. Many of the players are starting to look around and see what colleges they are interested in pursuing.
"When I am looking to add a kid to my team, I look for kids who are coachable. If you give me a kid with work ethic, I can help make them ball players. If players do not work hard, I can't carry them on this team. Goals of this team are not trophies, we have those, and plenty of them. The goals are simple, I want to give our girls a chance to be seen and play at a high level. If any of them commit to a school, I want it to not only be about softball but also what their plans are after softball."
Coached Palmer gave us three players we should keep an eye on.
#00 Chloe Persinger
Pitcher (2020)
Perry McClure High
Buena Vista, GA
Coach Palmer: "Sting Fastpitch has a 10th grade pitcher, Chloe Persinger, from Perry McClure High School who is starting to gain momentum and come into her own. She is currently in the starting pitching rotation and one of the top three hitters on the team."
#9 Lainey Palmer
Pitcher (2022)
Brookville Middle School
Forest, VA
Coach Palmer: "We also have young talent in an 8th grade pitcher, Lainey Palmer, who has great momentum and control. She can manage the game from the mound as good as anyone and has lead our team in hits for the last three years. Palmer is a JV player for Brookville High School and should fair very well moving forward."
#23 Lauren Harrison
Utility Player (2019)
Amherst High School
Madison Heights, VA
Coach Palmer: "Another player I expect to turn heads this year is Lauren Harrison. She is an 11th grade utility player with a solid defensive glove and a great at-bat skill set. She is a product of Amherst County High School."