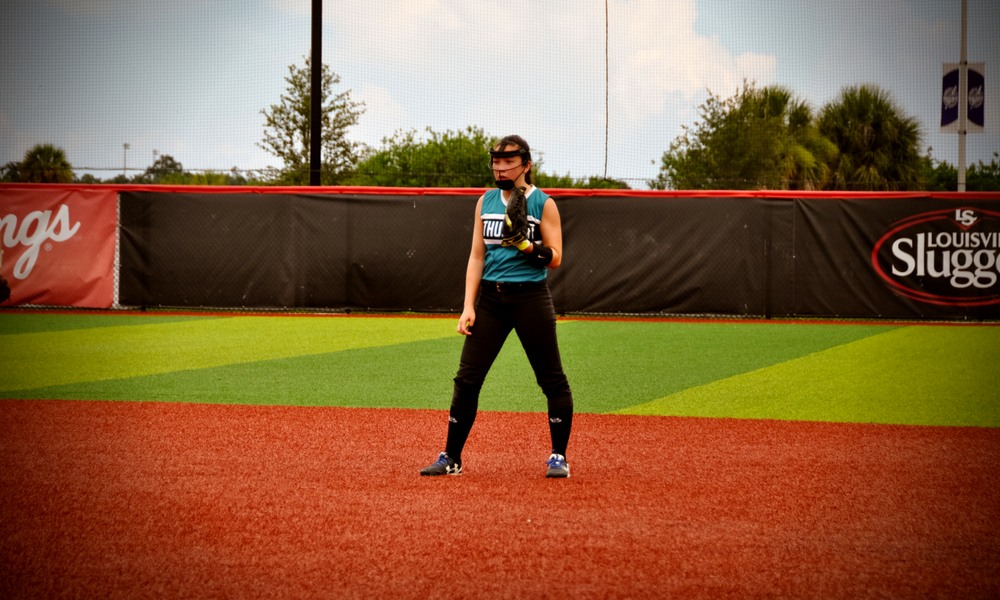 We should envision our showcase level teams like a race car rocketing around the track. The Internal combustion of fuel is propelling the car at a heart-pounding rate, much like victory and success on the field should be powered by the internal combustion created within the team.
"Competition Breeds Success." We have all heard this phrase a million times, yet we all seem to be terrified of its actual implementation within our organizations.
Youth softball expands exponentially year after year, and with it the difficulty of fielding a competitive or dare I say it out loud, dominant team expands as well. One of the primary reasons for expansion is the fear, exhibited by parent and player, to compete within the confines of the team. There is a very ill-conceived desire to strive for success among mediocrity. Simply put, I want my kid to be the best player on a bad team.
The problem is college coaches are probably interested in seeing if the player demonstrates sustainability amongst players of equal or superior talent. A tiny little news flash for parents. Every kid on that 22 player college roster is the best kid from wherever they came from. People are losing the intestinal fortitude to compete resulting in an overstock of mediocre competition, as well as mediocre athletes.
Internal competition will force every player to reach their maximum potential, and as a result, propel them to the next step appropriately aligned with their accomplishments and abilities. This is difficult to stomach, as we have become less and less accustom to accepting the clarity of who wins and who loses.
Solutions are never easily achieved, however, solutions cannot be made without measurable change. In this case a change in mindset by coaches, players and parents alike.
Coaches
Strive to compete internally with every player you select. Strive not just to succeed but strive to be dominant. Dominance will earn respect when your organization lacks the political muscle to showcase at the premier tournament facility. Yes, there is always a premier facility dominated by the political softball elite. Internal competition will maintain your dominance when individual players are missing or injured. As a result, you will have provided the best opportunities for your players to be seen and recognized at a level commensurate with their actual abilities.
Parents
If your team does not have another shortstop who can genuinely compete with your player, then immediately find another team. It is easy and fun to have the star player on the team. However, your star player will never succeed at the collegiate level, if they cannot compete with their teammates. Talk to your player. Make sure you are all trying to achieve the same goals. Ask questions. Make sure you have an accurate understanding of your player's role on the team. If you think your player is a pitcher and the coach believes they are a right fielder, then you are on the wrong team.
Players
Communicate with your parents and coaches. Be honest with them and make sure they understand what your true softball goals are. Have realistic expectations and understand what it means to be an athlete at every college level. Work hard! Stand tall and compete!
If you can get players competing among themselves, the fuel will combust, and there will be an explosion of long-lasting success.
Mark Peterson owns and operates Yellow Ball 101 and contributes to FPN