The Jersey Girls 2006 and Stella Dolan of the MN Raiders pick up honors for their efforts this past week. Selections are chosen through nominations which can be submitted every Sunday evening through the following Tuesday by Noon CT. Keep your eyes posted on our social media channels (Twitter, Instagram, and Facebook) to find the links to submit a nomination. Submissions can also be sent to support@fastpitchnews.com within that time window – late submissions will not be considered.
CLUB OF THE WEEK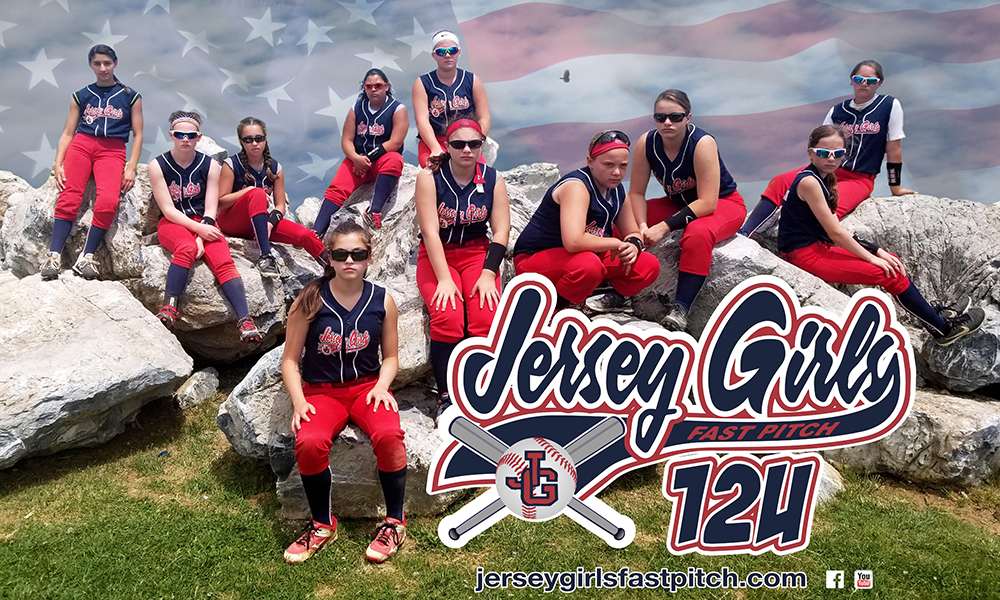 —
Jersey Girls 2006

The Jersey Girls competed in New Windsor, NY and posted a 6-0 record.

From nomination: "Our 12U team competing in a 14U tournament and going 6-0, out scoring their opponents 42-10. They racked up 46 SINGLES, 6 DOUBLES, 2 TRIPLES AND 1 HOMERUN. We only had 2 pitchers work the entire weekend due to our 3rd having a family oblgation, but that didn't stop the girls. Our pitchers only gave up 16 hits against their older competition, walking 17 and striking out 50 batters! Their combined ERA was just .412! The most impressive part of the weekend was that every girl on our team had multiple hits and came through at different times over the weekend. Whether is was our youngest player driving in the winning run in a game, or our bottom of the line up pulling through key hits to assist in a win. This team NEVER quits and fights till the bitter end."

RESULTS:
USSSA Adirondack Pride 14u – 4-2
Tremors Fargo 14U – 5-3
Beacon Xtreme 14U – 10-2
Dutchess Debs 14U – 8-0
Danbury Storm 14U – 12-1
Hardball Lady Bobcats 14U Notes 3-2

PLAYER OF THE WEEK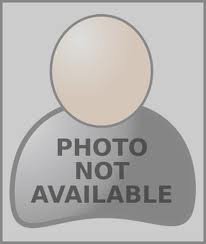 —
Stella Dolan, MN Raiders

From nomination: "Stella was a key player this weekend. She pitched 13 innings on Friday with 21 strikeouts. She then followed that up on Saturday with 18 strikeouts in 14 innings pitched. She is one of the most hard working players I've ever seen play. She is 16U eligible but is playing up in 18U's. She's a 2020 and not yet committed. She is short but feisty. She throws high 50's to low sixties with nasty junk, keeping hitters off balanced. She is left handed making her even more special"

The MN Raiders competed in the S&C Showcase in Minnesota and competed against the MN A's, Iowa Renegades, MN Force, and High Impact.

————————————————————-