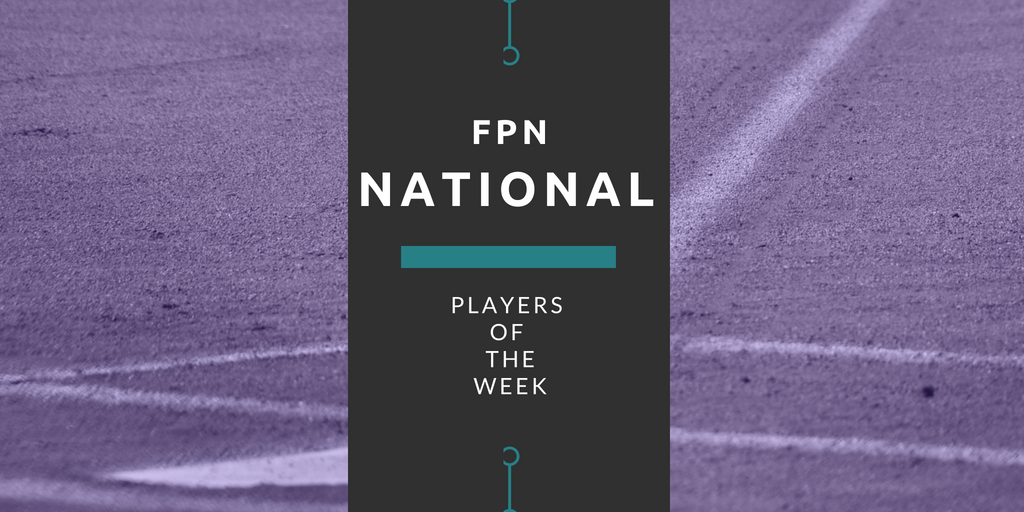 Syd Supple
Oshkosh HS, WI
Committed: Northwestern University 2019
Returning as Wyoming's Gatorade Player of the Year, the 5'10' junior, left-handed pitcher compiled a 25-2 record with a 0.97 ERA in the circle this past season. Supple lead her team to the Division 1 sectional quarterfinals and a 25-2 final record. She struck out 238 batters and allowed only 94 hits in 166.1 innings pitched. At the plate, she produced a .460 batting average with six home runs, 32 runs scored, 39 runs batted in and a .828 slugging percentage.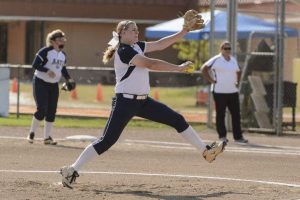 Lexi Kilfoyl
Academy at the Lakes, FL
Committed: University of Alabama
The 6' 2" junior right-handed pitcher led the Wildcats to a 26-4 record and the Class 2A state championship this past season. Kilfoyl posted a 23-1 mark in the circle with a 0.32 earned run average and 249 strikeouts in 154 innings pitched. At the plate, Kilfoyl produced a .482 batting average with five home runs, 35 RBI, a .585 on-base percentage and a .788 slugging percentage. A member of the 2017 USA Softball Junior National Team, she fired an 11-inning shutout and stroked the game-winning double in the Wildcats' 1-0 win over Aucilla Christian High in the state title game.