Core Training
The Importance of Managing Your Team's Online Presence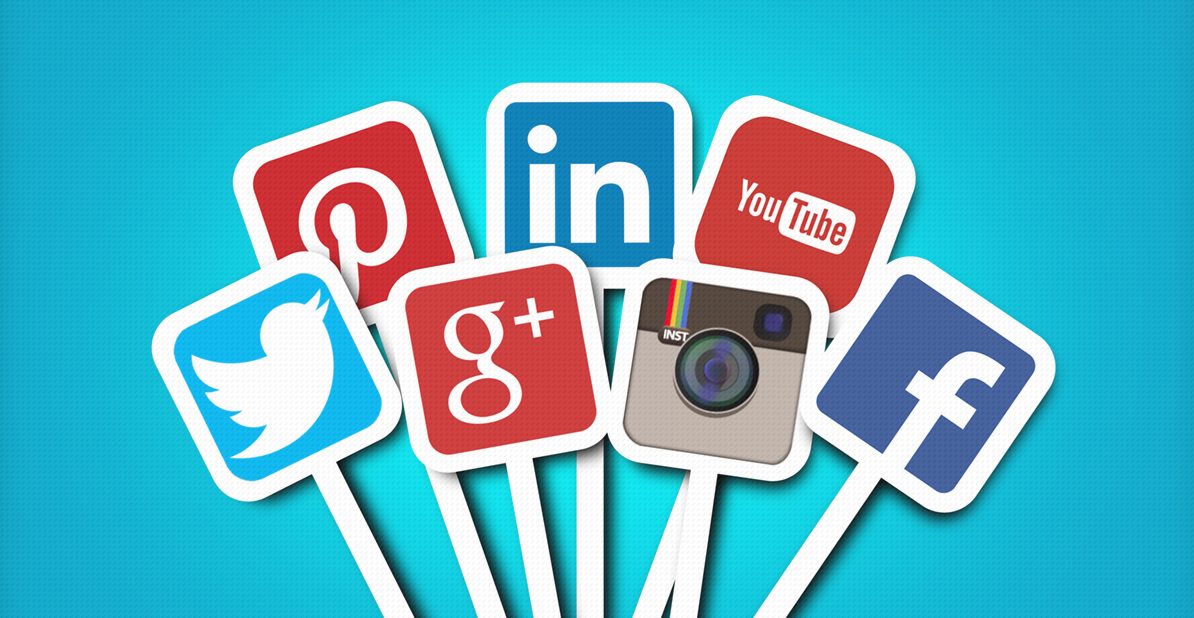 In the age of everything digital, managing your program's online presence has become more important than ever. We know it can be a tedious and time consuming task and often programs rely on parent volunteers to assist meaning there can be inconsistency from year to year. However, it is crucial for communication within your program, developing and promoting your program's brand/identity, recruitment of future players, potential media coverage, and even collegiate recruiting. Here are some do's and don'ts of ensuring your program's online presence is the best it can be to maximum your exposure. 
1. If possible, host all your team webpages under one site.
Rather a potential new athlete, media member, or collegiate recruiter is searching for your program the easier it is to find the information they are looking for the better! And unfortunately, if they cannot find it quickly they may move on elsewhere. Often times individual teams may be left to set-up and manage a webpage for itself. If you have the resources, try to avoid this. Keeping all teams under one URL and location will do wonders for organization and the ability to find information. You do not have to be an internet wiz to do this either! There are many resources available to make this process easier.
2. Delete old pages after they are done or no longer in use! 
The internet is flooded with old webpages and social media accounts of teams that are no longer together or competing. This can create mass confusion for anyone searching for a team or program. Work to ensure old accounts and pages are deleted when they are inactive. If you don't have access to the login information anymore try reaching out to the hosting site and explaining the situation. They may be able to help! Another benefit of this, it will declutter any search results conducted for your program, helping point people more quickly to active and up to date pages.
3. Keep it up to date.
This pointer may seem obvious but it is so important to keep your websites and social media accounts up to date. Not only is it crucial for stakeholders within your program but those outside of it as well. In college recruiting, staffers sometimes must rely on the information on a team's webpage or social media accounts to follow or reach a prospective student-athlete, especially in light of the new recruiting rules! Often times, if this information is too hard to find, inaccurate, or out of date they may very realistically move on.
A great example of this is when a prospective student-athlete briefly catches a coaches eye while out recruiting, they mark them down as a "need to see" prospect they could be interested in taking a closer look at and move along. When that coach returns from their recruiting trip and begins combing through their notes (or a staffer like a Director of Operations or Volunteer Assistant, etc. will) they notice that an e-mail for said PSA isn't listed on the team profile or in the recruiting booklet provided by the tournament – or there could also be misspellings. That person tries to go to the team's website to locate this information but they can't easily find it there either. Odds are high they will simply cross that PSA off the list and continue on through the rest of the names they compiled from the weekend. Your webpages and information need to be kept up to date and accurate.
4. Only run as many sites and social media accounts as you have time for. 
The more accounts there are to manage, the more time you will have to dedicate to them. Simple right? It is better to have one well run outlet versus three incomplete or spotty ones. There is also a big risk of "burn out" if one is stretched too thin between multiple different accounts which can result in sub-par coverage. Nothing says a program has to have an account on every single social media platform. Use the time you have wisely and focus on making one platform great at a time.
5. Include past successes.
Make sure your past successes are highlighted somewhere! This can be big tournament finishes, player accolades, information on your program's alumnae, etc. This is important for athlete's when they are looking for a new program, media, and more. It's okay to boast a bit, be proud of your program's accomplishments.
6. Limit how many people are contributing. 
If possible, try to limit how many different people are posting to webpages or social media accounts. Consistency is really important, especially in the tone and writing style across all outlets. Again, programs often rely on the volunteered time of coaches, parents, and families to help run these accounts so it may not always perfect but try to designated a couple "post masters". These people should compile the information from team's to post out. As they say, you don't want "too many cooks in the kitchen".
7. Stop including dozens of university program handles in tweets. Hashtag with care.
The coaches of most Power 5 schools are not managing their program's Twitter account; that is the job of a communications director (called an SID) or maybe other support staff. Mid-majors are a little different where sometimes coaching staff members will more involved in overseeing the various accounts but others still are not. Unless your goal is to express who may have been in attendance at a game, who may be working with your team at a camp, or something along those lines it is better to avoid this practice. It's not a strong strategy for getting a player or team seen; the vast majority of coaches will not see this content. Also, direct messaging a program's tweeter handle content you are hoping a coach sees is rarely going to yield the result you want. Again, SID's and other support staff are probably managing those accounts and they are not forwarding on very much of that content to coaches. Lastly, instead of including a handle in your tweet, look to tag them instead. It's cleaner, more visually appealing, and less distracting from the actual content you want to promote.
Hashtags can be fun! They are also very useful tools when utilized strategically. Make sure your program has core hashtags everyone uses, make sure they lean more on the professional side, they can be easily read, they don't include any punctuation, and make sure they make sense! It's okay to have a saying unique to your team but hashtags that are the length of full sentences and that don't make sense to anyone should not be used. Also try to stay away from "over hashtagging". Sometimes a post requires a number of hashtags (e.g. brand hashtag, event hashtag, grad year hashtag, team hashtag, etc.) and that is okay, but adding hashtags just to do so should be avoid.
8. Have fun with it! 
Sharing the on and off-field success of your program, its families, and its athletes should be fun! Social media is especially a unique, amazing tool to promote all the wonderful things happening in and around your team or program.
Keeping these tips in mind will help you navigate the busy world of websites and social media while allowing you to maximize your exposure and promote your program brand!