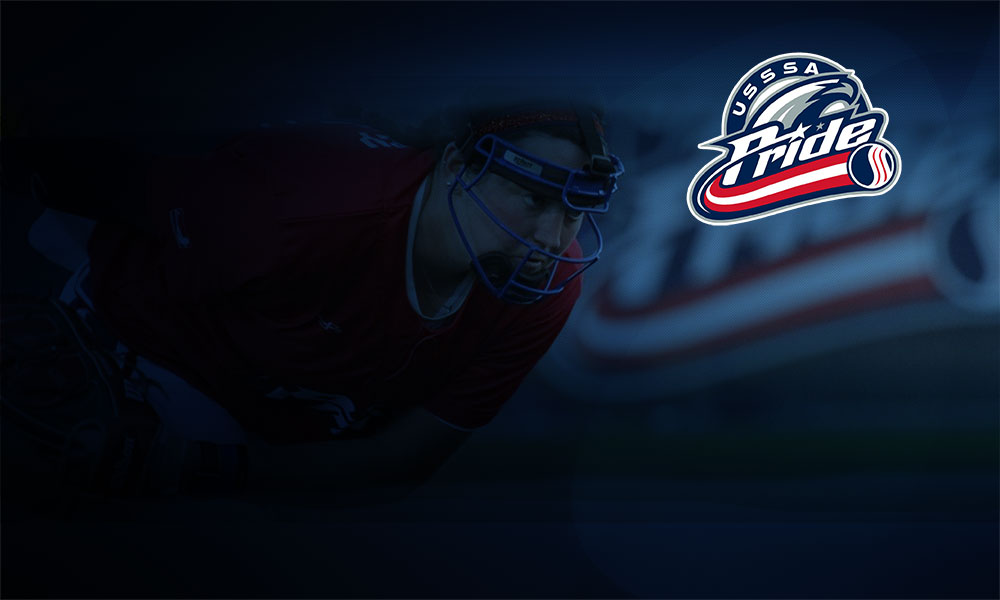 The Chicago Bandits agreed to trade catcher Savhanna Jaquish to the USSSA Pride in exchange for cash considerations.
Jaquish earned All-NPF honors during her rookie year in Chicago, batted .322 with three home runs and a team-high 29 RBI. The LSU graduate was one of two first-round selections for the Bandits in the 2017 NPF Draft. Jaquish had just made United States National team following the tryout in Clearwater  Jan 1-5.
Jaquish was a guest on In The Circle on Fastpitchnews podcast on January 22nd and said she was optimistic things would work out with playing in the NPF despite the fact that USA Softball would be her priority.
"I know I can do both and my focus is going to be U.S.A Softball, so hopefully  I can catch couple games in the NPF, I am working that out on my contract, but my focus is definitely going to be the USA," Jaquish said on the episode.
The Bandits did sign veteran catcher Kristyn Sandberg during the offseason and will more than likely be the primary catcher in 2018 for the Bandits. As for the Pride, they have Chelsea Goodacre at catcher who was All-NPF in 2017, so the Pride may move Jaquish around playing some at catcher and third base when she is with them.