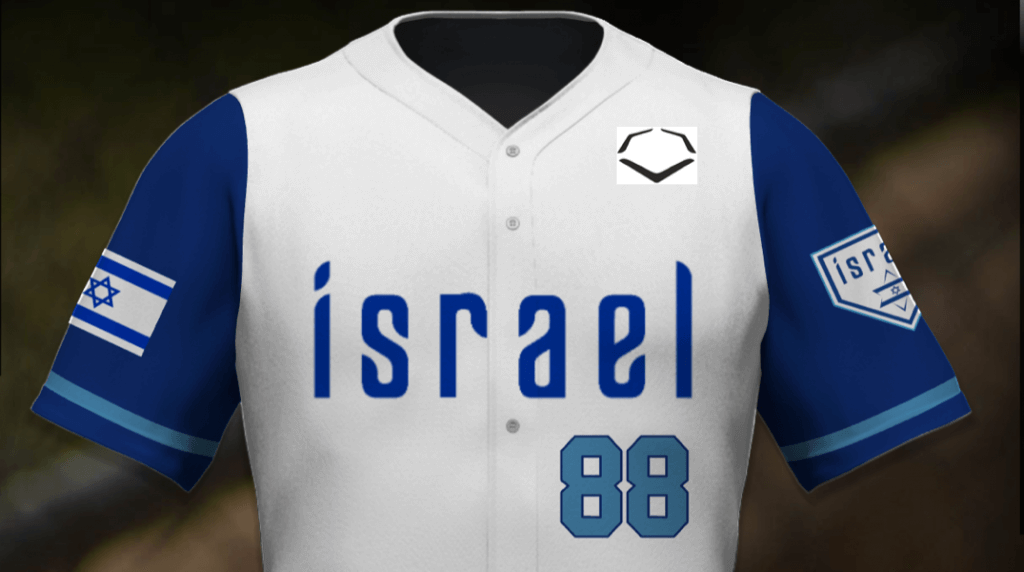 On December 13th, 2018 the Israeli National Team unveiled its coaching staff and players who will compete at the European Championships during the summer of 2019 with the goal of qualifying for the 2020 Olympics.
Below is the official press release from the Israeli National Team:
Israeli Softball Association Announces Plans for Olympic Qualifying Team
Israel hasn't had a team sport qualify for the Olympics since 1968 and softball could be the first, announced the Israeli Softball Association on Thursday.
Stacy Iveson, University of Arizona Director of Operations, has been tabbed as the head coach of the team that will compete at the European Championships during the summer of 2019.
"I am honored to be able to be a part of Israel Softball," said Iveson. "To be able to grow the sport globally and to help bring a passion for the game to young players around the world is an opportunity of a lifetime."
Assisting Iveson with coaching duties will be Cal Lutheran Head Coach Debby Day and Lisa Bernstein. All three played at Arizona and work Mike Candrea's softball camps.
Also announced on Thursday was the first half of the roster. In order to play for Israel, the players are required to have at least one Jewish parent or grandparent and must travel to Israel to receive dual citizenship. Those players and where they play(ed) in college include:
Rebecca Blitz, Indiana
Vanessa Foreman, Arizona
Olivia Gott, Virginia
Alexis "AJ" Kaiser, Syracuse
Jamie Morgan, Ole Miss
Lily Novak, Northwestern
Sabrina Rabin, Northwestern
Darby Rosen, North Carolina
Tamara "T" Statman, Arizona
Sarah Tannenbaum, Drexel
Leah White, Stanford
Noa Yakir, Cal Poly
The Israel Softball Association was established in 1979 by a group of North and South Americans who immigrated to Israel and felt the need to continue playing softball.  This specific undertaking could be the turning point for Softball Israel and for the future of the children in Israel.
Softball is an emerging sport in Israel and is competing on the world stage by participating in recent World Championships. Now that Softball has been placed on the program for Tokyo 2020, Softball Israel is seeking its first spot in the Olympics and will need additional funding to make the dream come true.
The building of the Olympic Qualifier Team is one that needs funds in order to survive or even get off the ground in a substantial way and as we have stated above the ISA does not have the necessary funds to pull this off alone.  The donations will be used towards conducting a training camp in Israel, a European Championship in the Czech Republic and the Olympic Qualifier in the Netherlands for 25 players, coaches and support staff.
We are currently seeking contributions for this Olympic Program to support the National Team in its endeavor to represent Israel and the World Jewish Community at one of the most prestigious international tournaments the world knows.