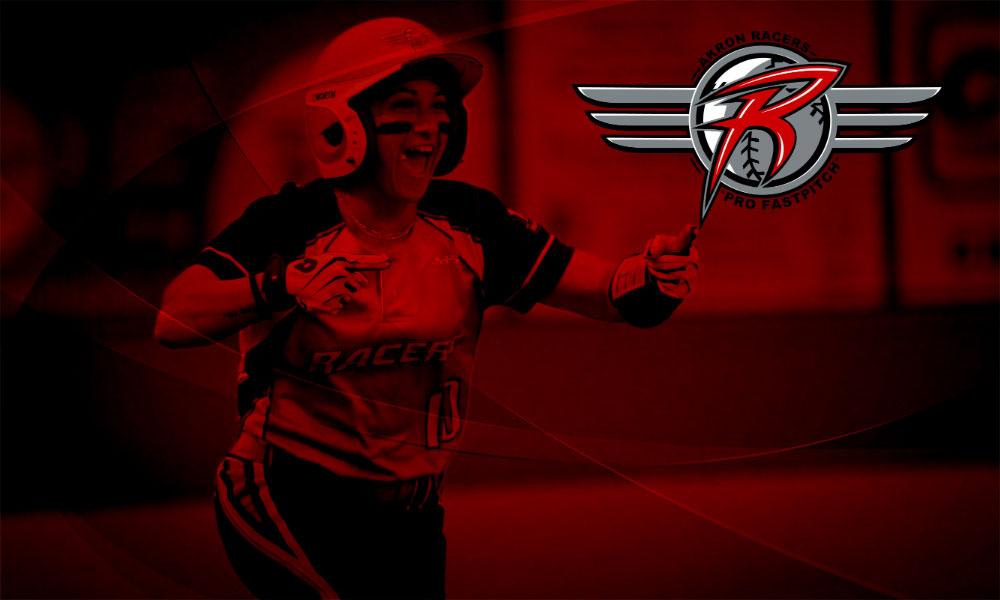 As first reported by the Akron Beacon Journal on Monday, the Cleveland Comets announced this week that Co-owner Craig Stout and Joey Arrietta, a minority owner, have agreed to terms of a settlement to support Stout's new team, the Cleveland Comets. They also agreed to cooperate with Arrietta's efforts to field a new Akron Racers team in the National Pro Fastpitch League (NPF) under Arrietta's leadership. Stout agreed to a mutually beneficial arrangement in support of Arrietta's hopeful re-entry into the NPF with a new Akron Racers team to allow the new team to have its home field at Firestone Stadium.
Arrietta will continue to operate the Akron Racers Foundation and the Akron Racers Charities which have been affiliated with the Akron Racers since 2004. Those organizations will be known as the Racers Foundation and the Racers Charities as of September 1, 2018. Arrietta is working to secure investors to field a new team, to be known as the Akron Racers, so long as the team can meet NPF requirements. The Akron Racers could re-enter the NPF as early as 2019.
"The ultimate time frame for me is to get our team back on the field in 2019," Arrietta told the Akron Beacon Journal.
The Racers were renamed the Cleveland Comets earlier this year when Stout reached a deal to move the franchise out of Akron.
Stout, and his new company, CCFP, will operate a new NPF team, the Cleveland Comets. The Cleveland Comets are set to open their first season on May 31, 2018, against the Chicago Bandits in Rosemont, IL. The Cleveland Comets will play throughout the greater Cleveland area in their inaugural season this coming summer.