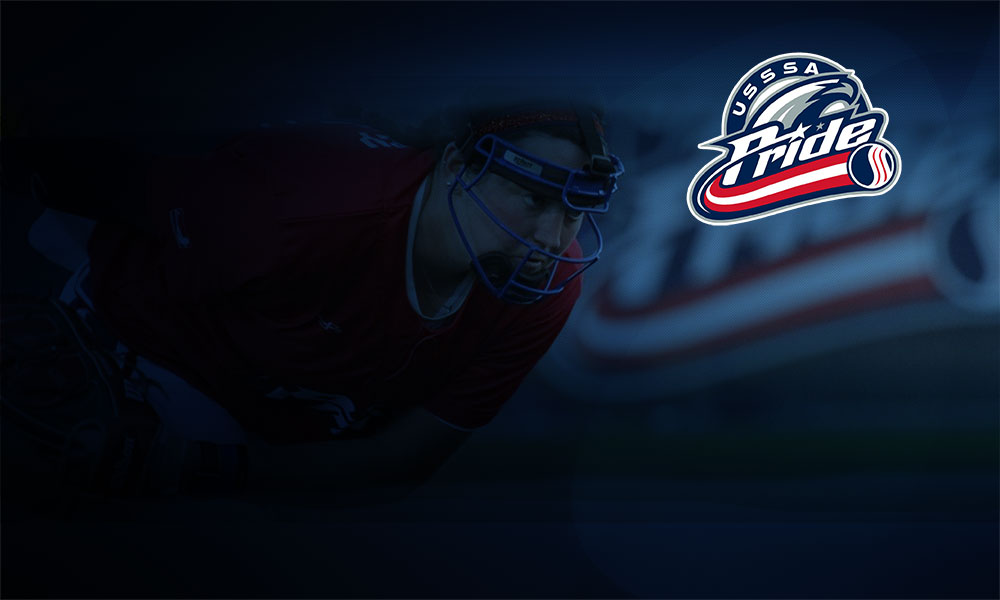 Lauren Chamberlain agreed to a one-year contract with the USSSA Pride for the 2018 season on Thursday.
Chamberlain has been on the Pride for three seasons; spending most of her time in the designated hitter role where she posted 75 total hits, 43 RBI, 22 home runs and a .220 batting average.
"I am extremely excited about continuing my playing career with the Pride." said Chamberlain in Pride press release."I feel a strong bond between the players, staff, ownership, and most importantly, the fans. This organization is world class from top to bottom and I can't think of a group I'd rather be with."
Chamberlain was an All-American at Oklahoma as she is the reigning NCAA home run record holder (95) and helped lead Oklahoma to the National Championship in 2013.
Chamberlain was the Number one overall pick by the Pride in the 2015 NPF Draft.