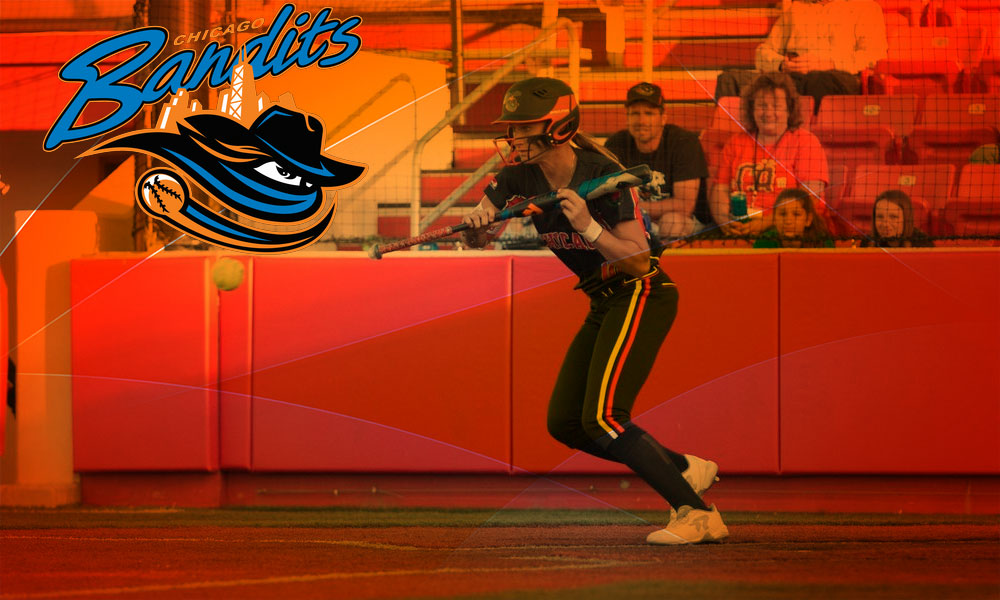 Former U.S. Olympian and NPF player Lauren Lappin is back in the National Pro Fast Pitch League as this week Lappin was announced as an assistant coach by the Chicago Bandits.
Lappin, who last played professionally for the Pennsylvania Rebellion in 2014, captured the Cowles Cup championship in 2010 with the USSSA Pride. Lappin finished her five-year playing career with the Rebellion. She was part of U.S. Olympic team in 2008 that won the silver medal in Beijing.
Lappin will work under Stacy Nuveman-Deniz who was named Bandits Head Coach in the fall.
"I'm thrilled to join the Chicago Bandits and would like to thank (general manager) Toni Calmeyn for providing me the opportunity to be a part of the NPF again," Lappin said in Bandits press release. "The Bandits have a great foundation and history of excellence in the league and I'm looking forward to working alongside (head coach) Stacey Nuveman Deniz."
Lappin is currently an assistant coach at NCAA DII program University of Missouri – St. Louis. Lappin helped guide the Tritons to a 42-15 record, GVLC Tournament championship and berth in the NCAA Midwest Regional in her inaugural season in 2017. She is the program's first full-time assistant coach going into the 2018 season.