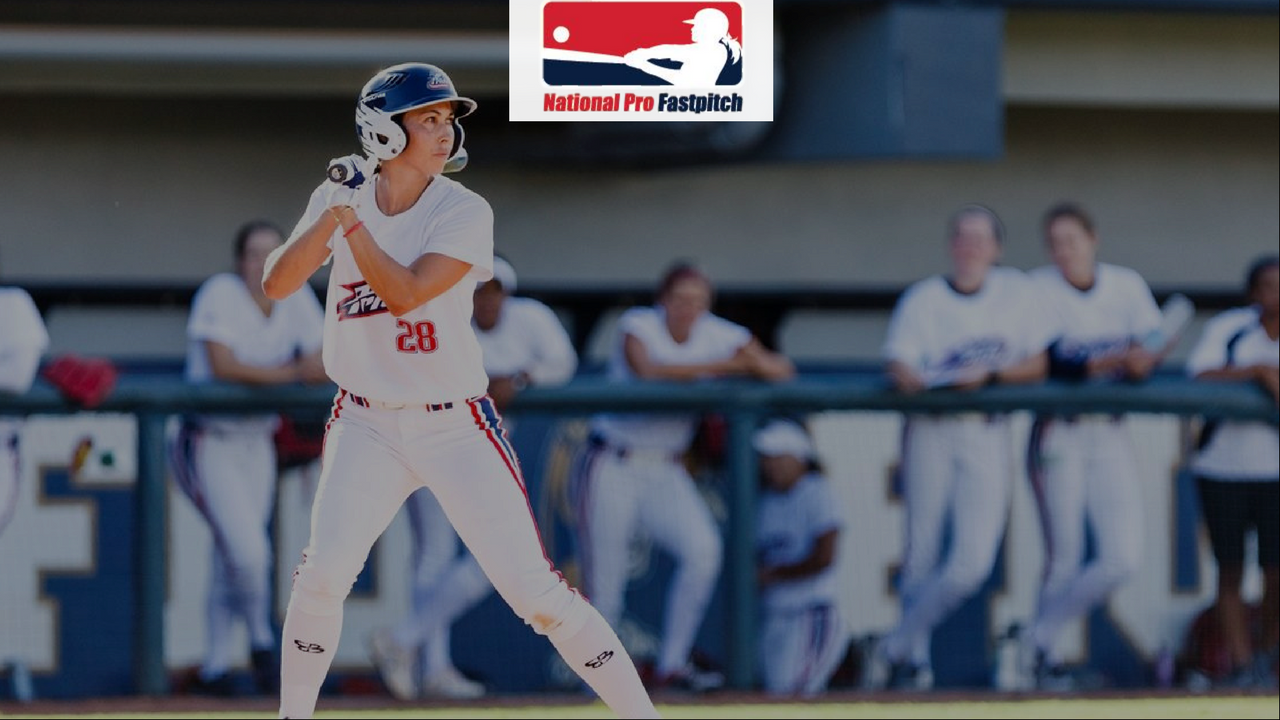 The NPF announced on Tuesday that the NPF Championship Series would be held at Rosemont August 16-20, 2018 with a new format.
The new format for the NPF Championship Series will have the top two teams in the league only, advance and play in a best of five Championship Series.
Rosemont is the home of the Chicago Bandits who have hosted the NPF Championship Series in 2012 and 2013. The NPF had put in place a rule where teams in the NPF could not host the Championship series. This was enacted after 2013 season. However, in recent league meetings, that rule was removed clearing the way for Rosemont to host the NPF Championship Series.
The past few years the championship had been taking place at college softball stadiums.
"The Village of Rosemont is so very excited to have the Championship Series return to the Stadium at the Ballpark at Rosemont in 2018," said Rosemont Mayor, Brad Stephens in NPF press release. "We are already planning for the event and promise the teams and NPF fans it will be an experience to remember."
The playoff changes go from four teams playing in the best of three series to just the top two teams playing a best five of five series. The NPF will have five teams this season with the Bandits, USSSA Pride, Aussie Spirit, Beijing Eagles, and Cleveland Comets.