NPF Softball
Bandits sign Courtney Gano and Megan Blank for 2018 season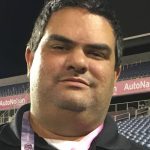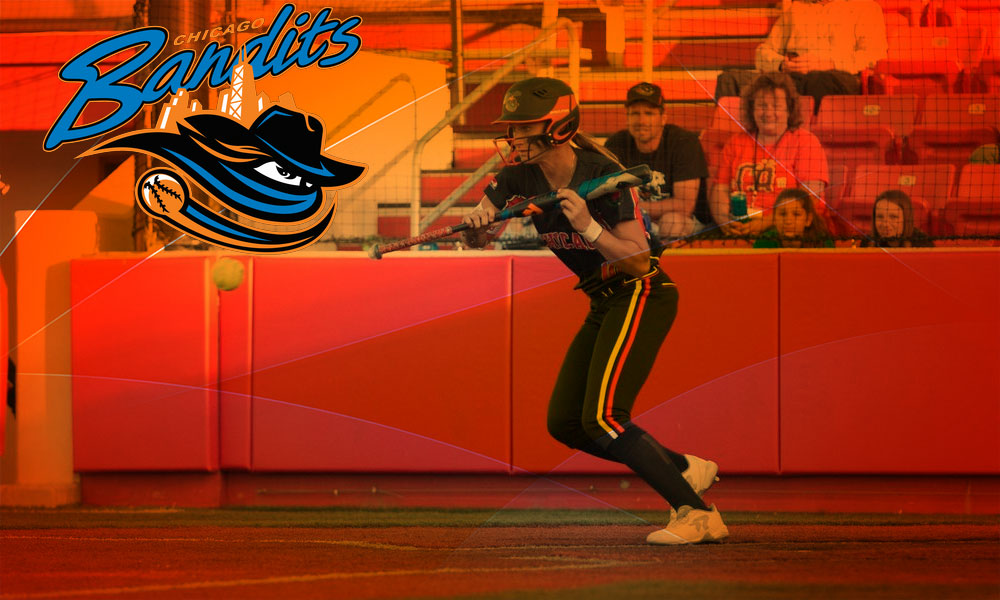 The Chicago Bandits continue a busy week of transactions by resigning Megan Blank to a one-year deal and signing former Washington Huskies player Courtney Gano a deal to make her NPF Debut in 2018.
Gano played for the Huskies from 2013-2016 being an All-Region player in 2015 earning second-team All-Pac-12 honors after pacing the Huskies with 18 home runs and 59 RBI. Following her senior season which was cut short with an ACL injury. Gano went on to play in the Italian Pro league in 2017. She was named an all-star hitting .540 in 18 games with a pair of home runs and 17 RBIs.
Blank, who initially signed with the Bandits via open tryouts before the 2015 season, recently completed her third season with the Bandits. She signed on for 2018 on Tuesday. Blank was part of the Bandits back-to-back Cowles Cup championship seasons in 2015 and 2016; the former Iowa Hawkeye standout is coming off a 2017 season in which she batted .263 with three home runs and 17 RBI. The three home runs Blank hit ranked second on the team, only behind rookie catcher Sahvanna Jaquish (6).
Gano and Blank is the 4th player signing the Bandits have made in the last week. On Monday the Bandits agreed to one-year deal with Sammy Marshall. Last Wednesday, The Bandits signed Brenna Moss to a three-year contract coming off a 2017 season where Moss hit second on the team with a .341 batting average and led the Bandits in stolen bases (10).
The Bandits will be coached in 2018 by Stacey Nuveman Deniz who was named Head Coach last week as well and hopes to lead the Bandits back to NPF Championships and their third Cowles Cup in four seasons.