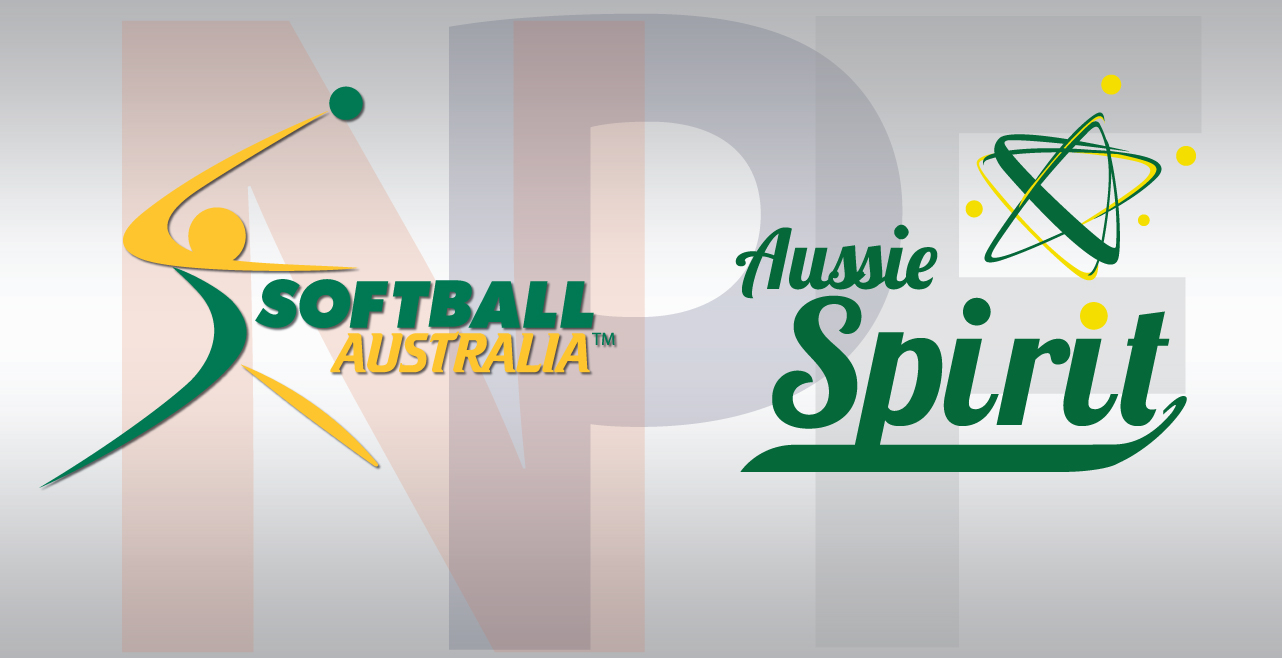 The National Pro Fastpitch League announced on Thursday announcing that the Aussie Spirit team will be part of the NPF in 2018 season. It is the second time in the last eight months that the league will be adding an international team after adding the Beijing Eagles right before the 2017 season.
The Aussie Spirit is operated by Softball Australia, the nation's governing body for the sport of softball. For several years, Australian players have participated in the NPF with a record high eight players last season rostered to the Chicago Bandits, including standout pitcher, Kaia Parnaby.
 
"We are thrilled to be part of National Pro Fastpitch competition in 2018.  It's a game -changer for Australian women's softball," stated Softball Australia CEO, Chet Gray. "It is our plan that the high quality 50 game schedule, combined with the intense daily training environment, will give the Australian team a boost ahead of the 2018 WBSC World Championship which is also a potential qualifying event for Tokyo 2020."
 
The Aussie Spirit will be among six teams competing in the 2018 NPF season. This follows earlier this fall the Texas Charge folding.
 
"This is a move that once again increases the reach of the professional softball footprint, not just domestically, but globally," commented Commissioner, Cheri Kempf. "The trickle-down effect of this type of international commitment means continuously increased participation at the youth levels of our sport throughout the world and that is something to celebrate. The NPF is extremely proud to welcome the Aussie Spirit to the league in 2018."
 
The league is expected to announce the 2018 schedule in late January.