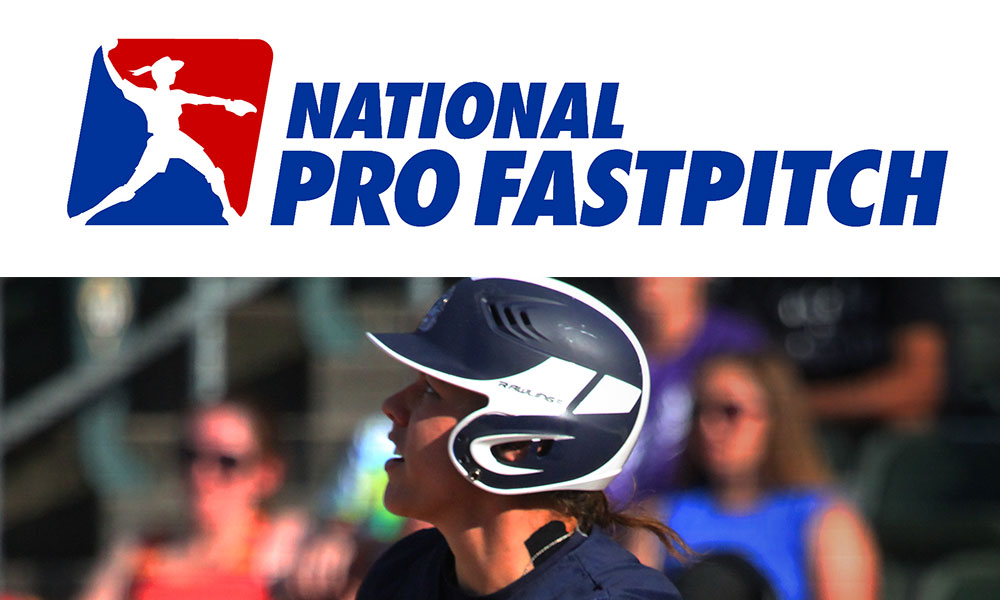 By: Mike Cortez
Some noteworthy NPF rumblings came out of New Jersey last week as Essex County's Montclair State University held a meeting regarding their interest in playing host to a new NPF franchise. New Jersey has a long list of challenges to hurdle before making itself a real contender for a team, and there is also the matter of the NPF, who still has the power to deny the expansion flatly. But talk of expansion has been rampant, increasing in volume since the NPF adopted the mantra "Grow the Game."
Montclair State is not the only location in the running for a franchise. The ownership group seeking the NPF's approval has explored options in Connecticut, Massachusetts, Alabama, South Carolina, and Georgia. Be that as it may, all interested parties understand the value of locating a franchise in the Tri-State area. And motives in businesses of this size all come down to money.
The NPF last expanded in 2016 when the Scrap Yard Dawgs made their home in greater Houston and subsequently made Monica Abbot the first Million Dollar Player in professional softball history. It's doubtful that entering ownership can afford such a high payroll without a Softball Academy behind them, but the new team would, nevertheless, contribute to the NPF's overall bottom line.
Additional opportunity for collegiate athletes would be another benefit of expansion. Few players get the opportunity to make the professional jump thus leaving a minimal gap between a high-round draft pick and an undrafted free agent. With the player count sitting under 200, the League is probably a decade away from having to deal with any real questions of talent dilution.
The long-term goal of all involved parties is to grow and sustain a model where the players can be paid a livable wage. However, while the financial exercises behind expansion can be fascinating, a more critical concern is how an expansion would affect the game in the short term. How many years will it take for an expansion team to compete for a championship realistically? Will free agents avoid expansion teams in the early stages? Will travel issues become better or worse?
Commissioner, Cheri Kempf, and the Board of Owners will undoubtedly investigate all these issues before making a decision, but the scheduled reentrance of Softball to the 2020 Olympics would lead one to hope that the NPF can achieve a level of growth in the buildup. Further aiding the cause is the explosion of NCAA Softball's National TV ratings, which have far eclipsed that of NCAA Baseball. As we begin to journey toward the conclusion of the 2017 calendar year, the future looks bright for the sport.