Podcasts
2019 Team USA Roster, Moultrie, Stewart and Others Talk USA Softball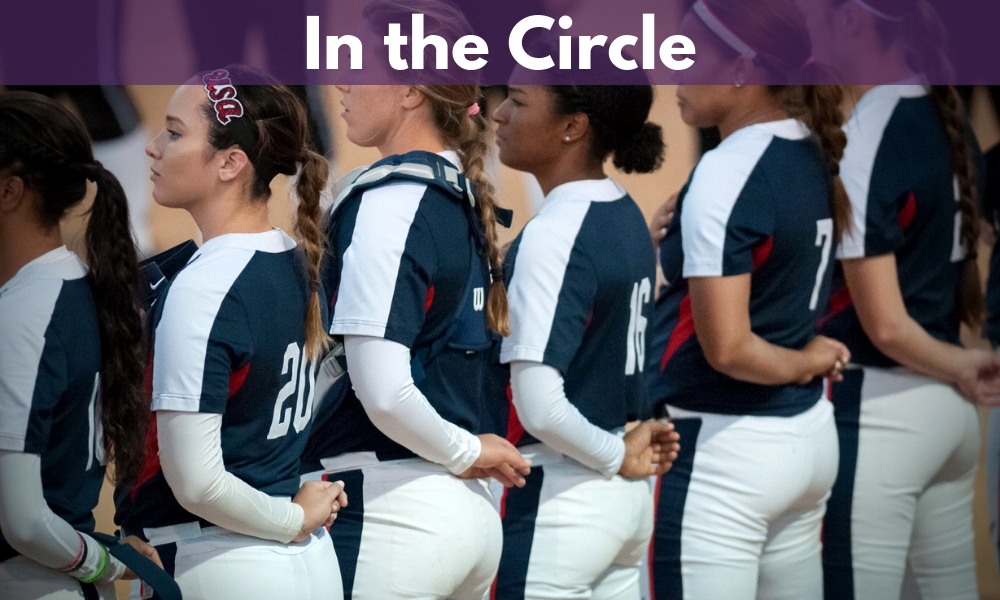 On this episode of In the Circle, Eric Lopez and Victor Anderson break down USA Softball's 2019 roster selections. Eric talks with Michelle Moultrie, who has been a part of Team USA since 2012, about how things have evolved, winning gold at the 2018 World Championships, Softball in the Olympics and more.
Victor talks with Kelsey Stewart, Valerie Arioto and Bubba Nickles.
Things wrap up when the two react to Megan Kleist redshirting in 2019 at Louisiana to finish her degree at Oregon.