Podcasts
2021 Softball WCWS Preview, Recap of the DII and DIII WCWS with Megan Turk and Rachele Fico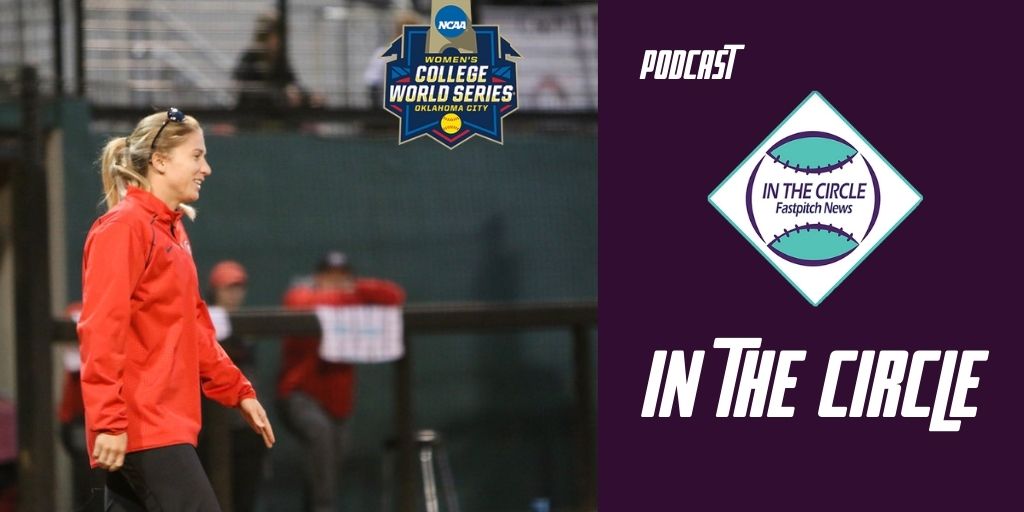 In this edition of In The Circle, Eric Lopez, and Victor Anderson preview the 2021 NCAA Softball Women's College World Series (WCWS). The two also recap the DII and the DIII College World Series.
Eric talks with Megan Turk, who called the DIII Championships in Salem, Virginia. Eric and Victor also recap West Texas AM winning the DII national title. Check out below Wednesday night's WCWS preview show on In The Circle Live as we had Oklahoma radio voice Chris Plank as a guest.
Eric also talks with Georgia assistant coach Rachele Fico. Fico discusses the difference between coaching in the WCWS and playing in it. Things wrap up with Victor talking to Jordan Shusterman, who co-hosts the Baseball BBQ on the Ringer Podcasts with Jake Mintz. Shusterman talks about the WCWS and softball.