Podcasts
A Fourth Umpire, UCF, Florida, St.Leo Fall Ball and the Sun Belt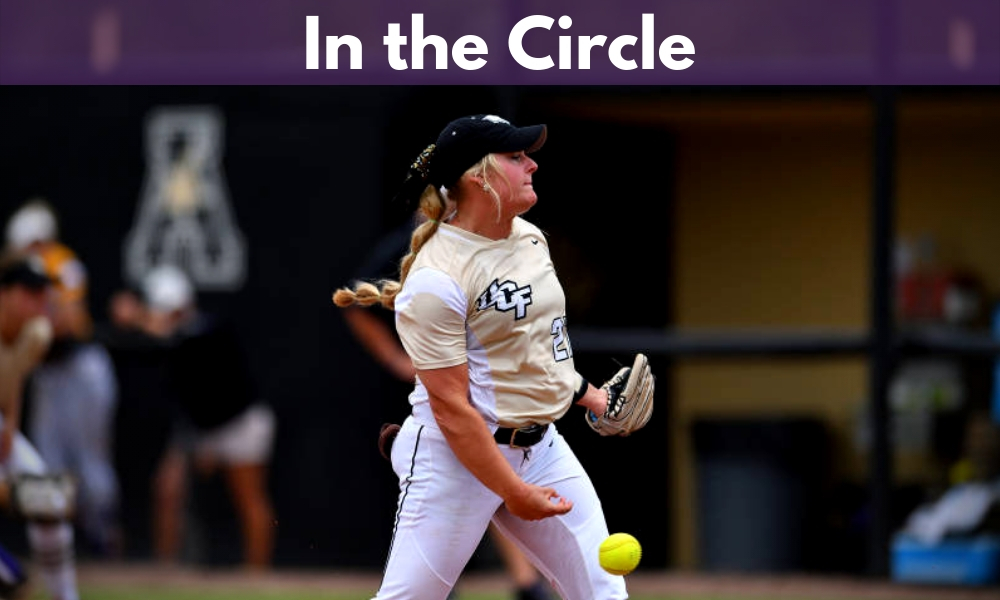 On this appearance In The Circle, we kick off our Boys of the Fall-Ball Tour with Eric checking in from headquarters while Victor bids greetings from Saint Leo. The guys break down the latest NCAA proposal to allow a fourth umpire, starting this postseason. What will it mean for the WCWS? Plus, Victor asks why are we not placing this for the regular season and what would it could mean for all conferences.
From there, the guys recap their trip to UCF and the first game under new HC Cindy Ball. Eric had a chance to talk with Coach Bear as she's affectionately called after UCF's fall ball opener Friday night. He also talks about the way Coach Ball has handled the team so far.
Victor checks in from Saint Leo as the Lions faced Florida on Sunday afternoon. He lets fans know from both teams who to look for in 2019 and why things look different in both dugouts. The guys are joined by the new voice of Saint Leo SB, which happens to be a familiar voice.
We wrap up with a change in the conference schedule for the Sun Belt and a big month of championship softball set in Texas.