Podcasts
Amanda Freed Talks UCLA, Team USA and we do a Throwback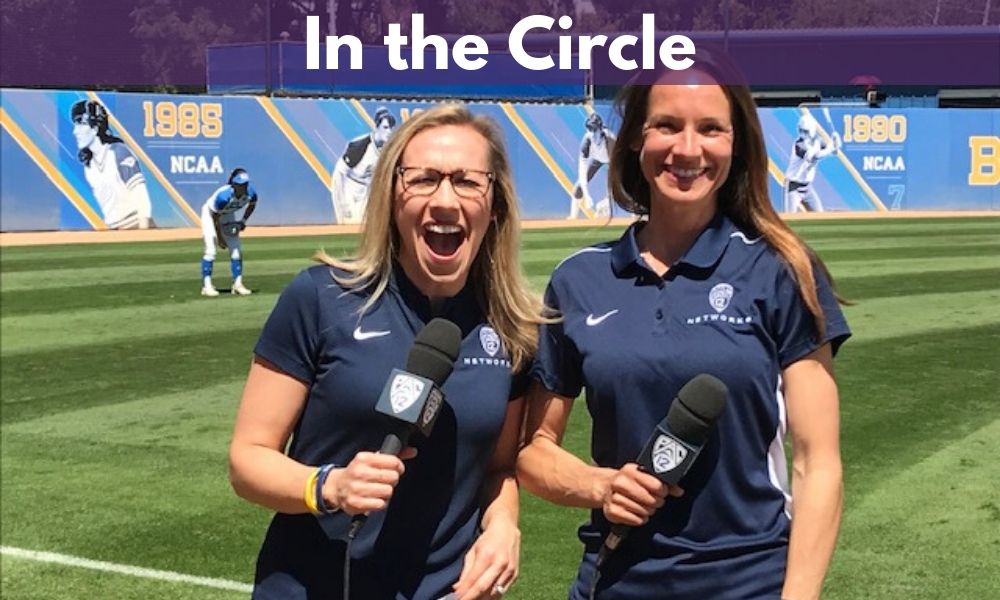 On this edition of In The Circle, Eric Lopez talks with Amanda Freed about hosting a weekly softball radio show on Sirius XM as well as her broadcasting journey which has currently at the Pac-12 Network.
Freed discusses the current climate and what it could mean for Travel Ball and Softball as a whole? Freed also reflects on her playing days at UCLA and being part of the U.S. Olympic team winning gold in 2004 while being an alternate on the 2000 Olympic team.
Also in this episode, we throwback to interview with Freed's former teammate Stacy Nuveman on our Throw Back Thursday segment.  Also, Eric and Victor each to Piper Ritter press conference earlier this week and release results from a simulation of the 2020 college softball season.