Podcasts
Amanda Scarborough One-On-One, Pan Am Update, and Coaching Moves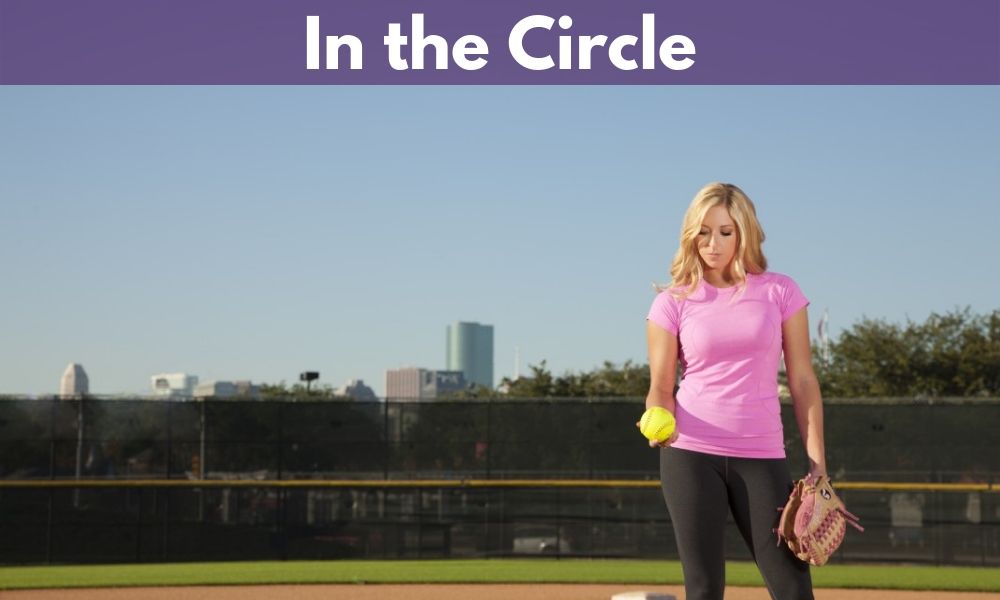 On this edition of In The Circle, Eric Lopez talks with ESPN's and the Packaged Deal's Amanda Scarborough. Scarborough will be part of ESPN's coverage of the Little League Softball World Series in Portland from Aug 12-14.
Amanda dives into several topics, including; the growth of softball, the impact of social media in softball, and her playing career at Texas A&M. Also on the show, Eric and Victor Anderson recap the latest from the Pan American Games and the most recent coaching news.
03:30: The growth of youth softball and how Scarborough got into playing, and how her dad was a big reason she got into pitching.
 
18:10: Broadcasting Little League Softball vs. WCWS prep work and how she got into a broadcasting career which started ten years ago this past May.
 
31:03: Working with Adam Amin as well as the impact of social media in softball and the growth of The Packaged Deal.
 
39:36: Being back at College Station broadcasting the SEC Tournament at Texas A&M where Scarborough was a two-time All-American.
 
44:00: Playing career at Texas A&M including playing against Cat Osterman, Being a two-way player, winning Big 12 Freshman and Player of Year in 2005 and overcoming a severe injury in her freshman season.