Podcasts
Cat Osterman Returns, USA Invitees and a New Junior Coach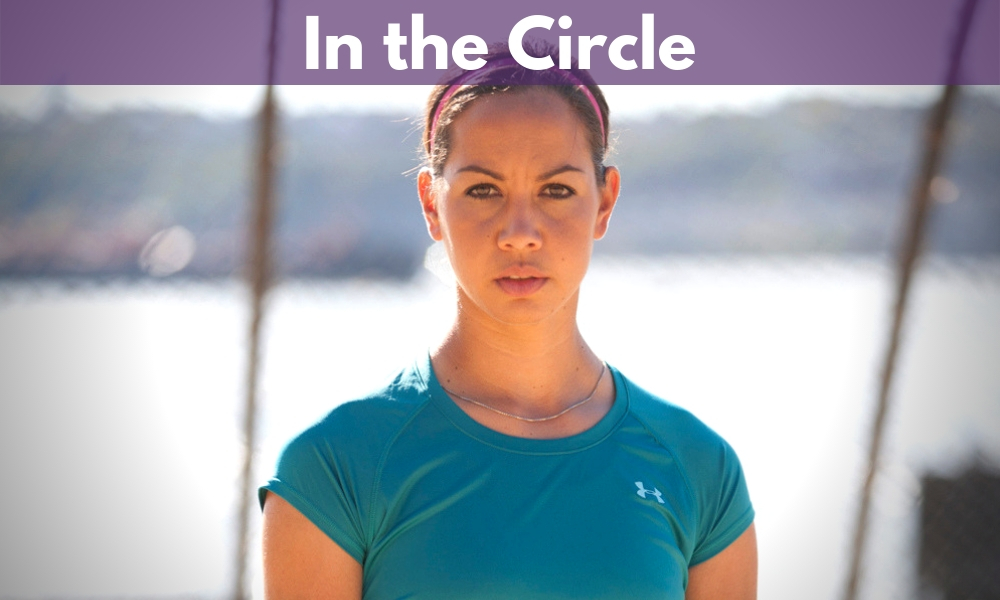 It's all about USA Softball on the latest appearance of In The Circle. We break down the announcement of Cat Osterman's return to competitive softball as she was invited to USA Softball's open tryouts in January. What was her motivation for coming back? Can she show she still has the stuff that made her one of the best in the world? The guys break it all down.
They also discuss the list of invitees on the USA roster and who should have been added to the list. We also share our thoughts on Washington's Heather Tarr being named the new Junior National Team Head Coach.
During the show, we'll hear from our previous interviews with Aubree Munro, Heather Tarr, and Danielle Lawrie.