Podcasts
Chelsea Spencer Talks 2022 Cal Softball, Michele Granger Talks Cal Poly, and A New Team USA Head Coach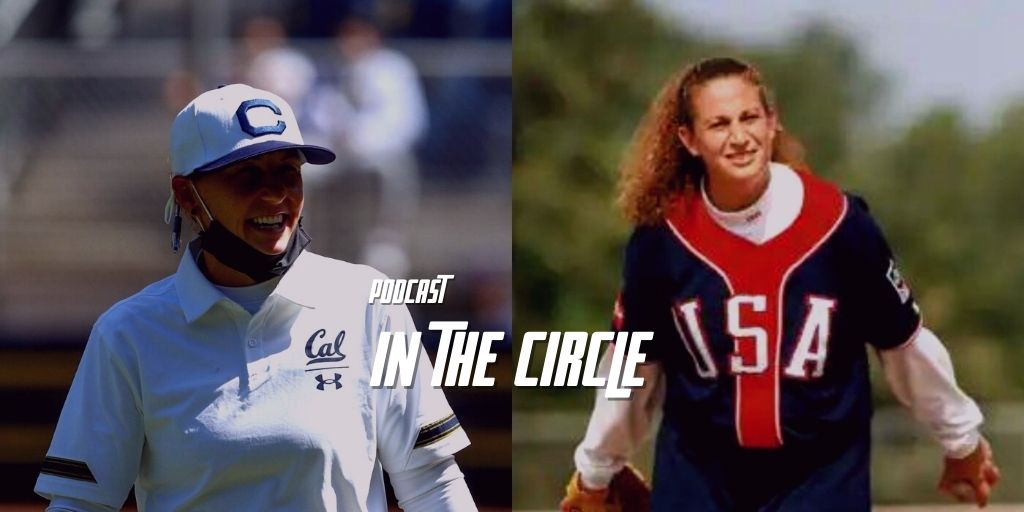 In this edition of In The Circle, Eric Lopez talks with California Head Coach Chelsea Spencer about the Bear's upcoming season, Kristina Thorson joining the staff, and more.
Eric also talks with Michele Granger about her role at Cal Poly, the 1996 Gold Medal run, and her career at Cal.
Eric and Victor Anderson also react to USA softball naming Heather Tarr the Team USA Head Coach.